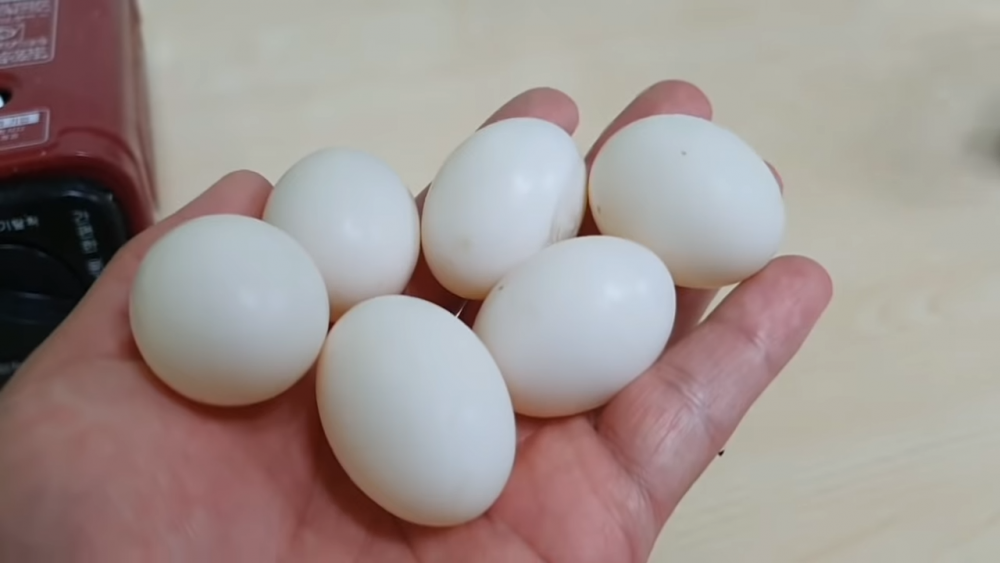 A Korean YouTuber is gaining attention for tasting the eggs that his pet pigeon laid.
The YouTube channel named 'Mosquito Trap' posted a video titled, "Review of the taste of Pigeon eggs," that showed a YouTuber cooking his pigeon's unfertilized eggs.
In the video, the YouTuber clearly stated, "I have a really weak stomach so I won't eat it but I'm going to just taste it. I will spit it out without swallowing," as he began filming the video.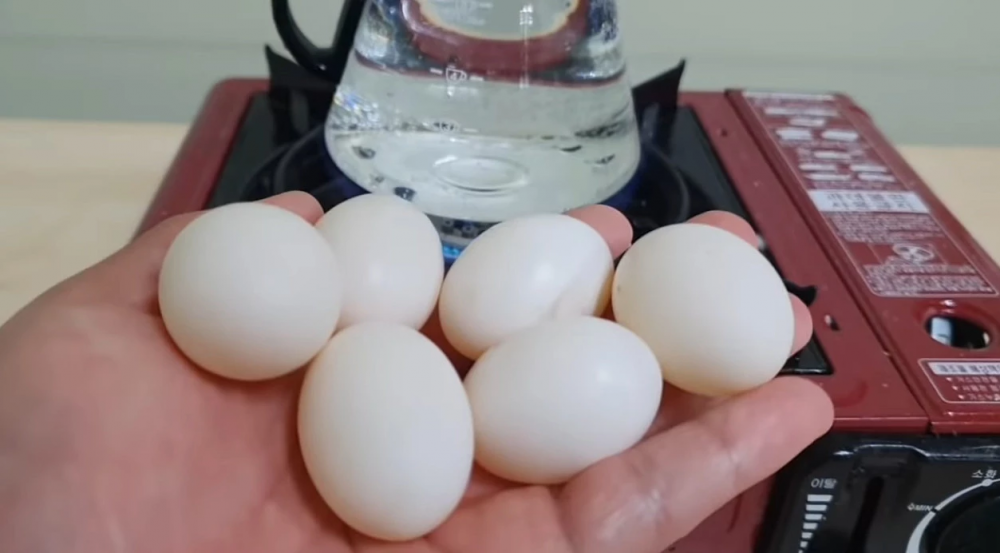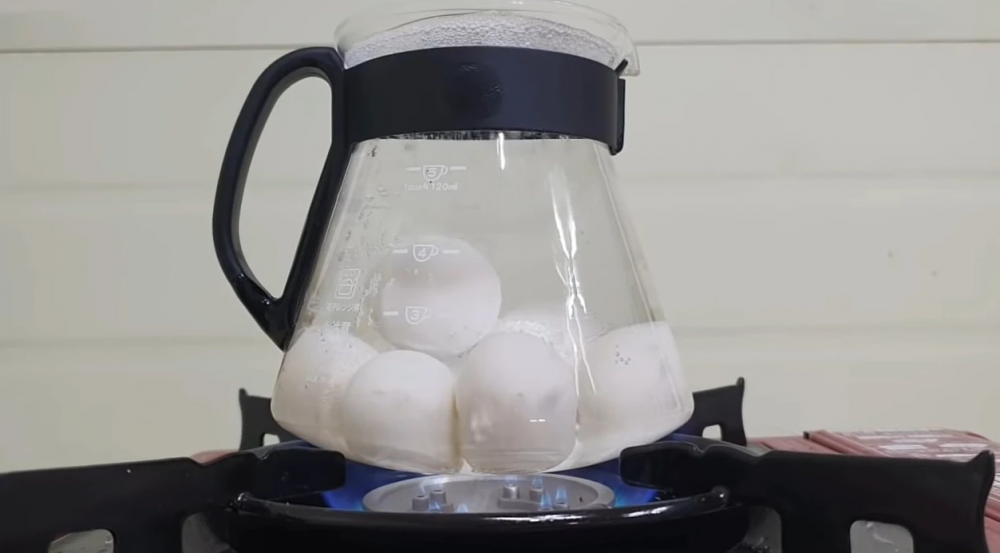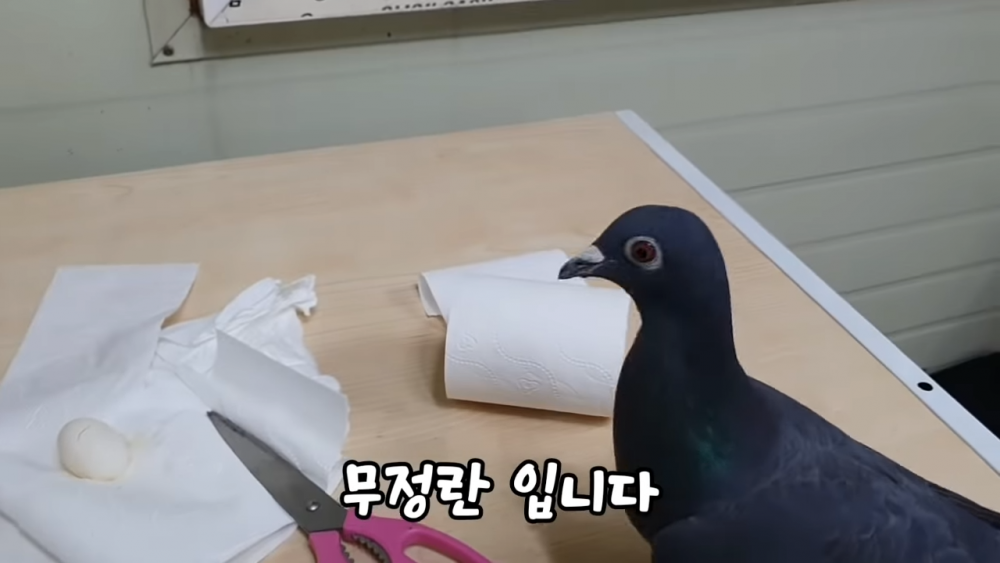 Then he began putting in six pigeon eggs in a boiling pot of water. He then continued to explain, "These eggs are unfertilized so don't misunderstand." Once the eggs were finished being cooked, the YouTuber took out the eggs and began pealing.
When he pealed the egg, the cooked egg was translucent and looked different from the ordinary chicken eggs. Soon after seeing the boiled eggs, the YouTuber stated, "I really don't think I can eat this," and hesitated.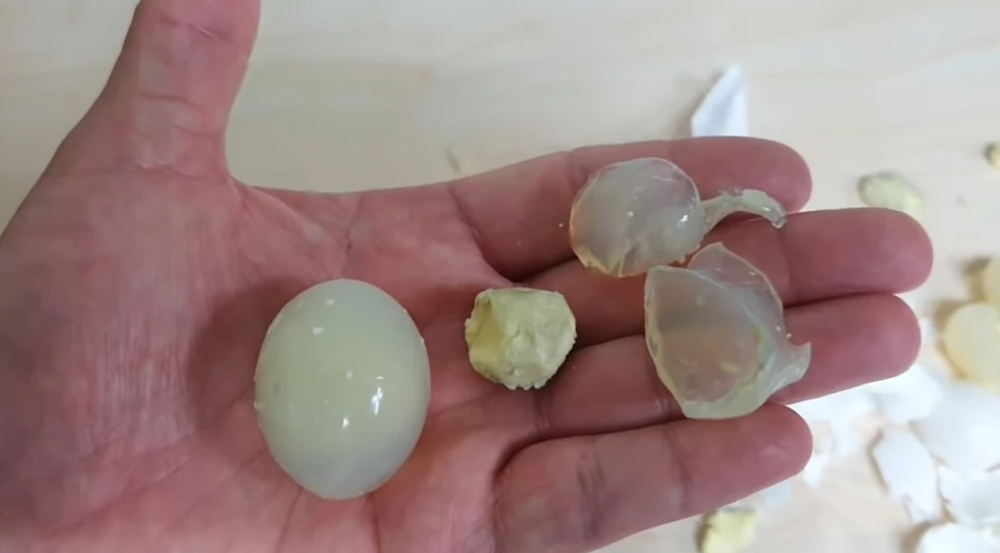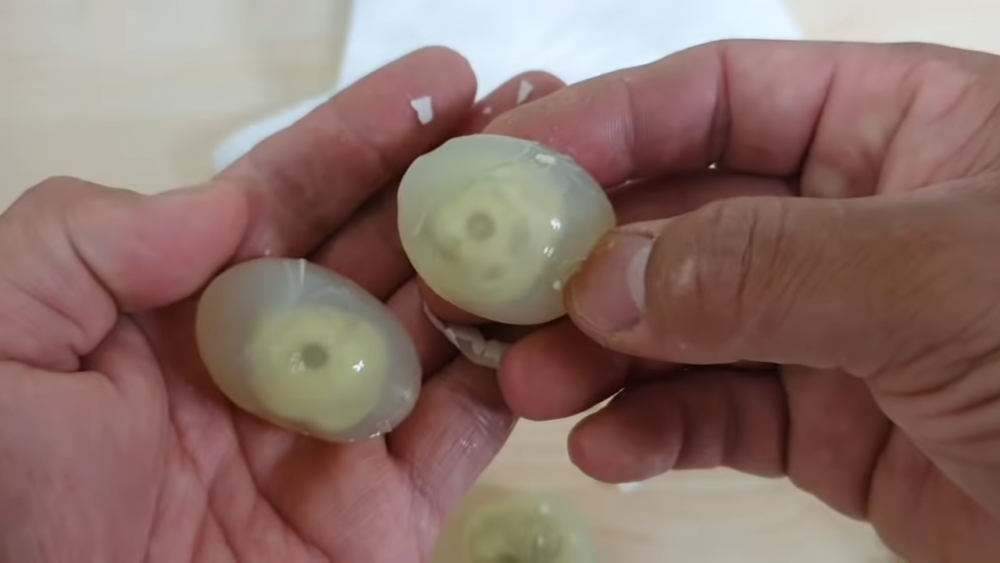 The YouTuber explained that the whites of the egg are transparent compared to chicken eggs and explained there is a hole in the yoke.

After a bit of hesitation, he took a whiff of the egg and explained, "The smell is similar to that of a chicken egg but then also has a smell of cooked chestnuts and meat?"
After taking a bite of the egg, he explained, "I chewed it and spat it out, I'll tell you the taste," but began gagging. He stated, "It tasted good but I gagged thinking I ate my pet pigeon's egg. The egg taste 95% like a chicken egg. The interesting thing is that the egg is salty even without salt."
He continued to say, "It tastes good but I won't eat it because It makes me want to throw up that I ate Jjeol Goo's (pet pigeon's name) egg."