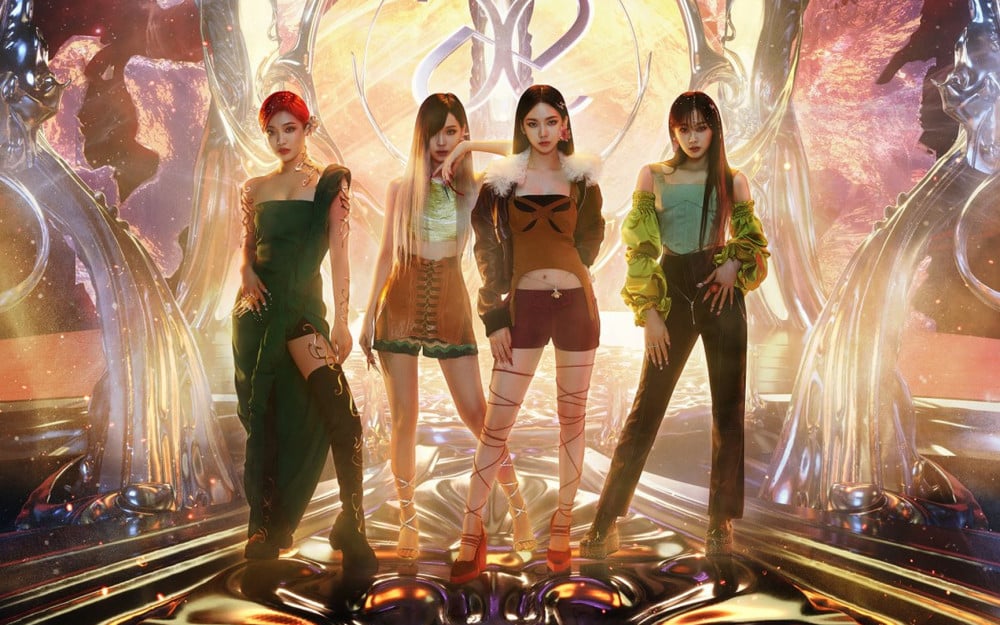 Twelve years ago, back in 2009, SHINee's song "Ring Ding Dong" was the song that was "banned" during the national college entrance exam period due to its highly addictive melody and beat. The SHINee song was put on this unofficial list as the song would replay in students' heads over and over again while they prepare for the national college entrance exams that take place only once a year.
Now, aespa's "Next Level" has been named the next song from SM Entertainment to be banned during the coming national college entrance exam period following SHINee's "Ring Ding Dong" after twelve years.
According to a music critic, "blood begins to become heated in excitement as soon as Karina starts singing 'I'm on the Next Level' as the exciting beat sticks to the listener's ears and the melody remains ringing in their head."

Listeners have become addicted to this rustic yet futuristic song that is combined with the strange fantastical universe of AI. "Next Level" is a highly concentrated SMP. Although it uses trendy beats, the composition of the song gives variations of different SMPs and various music genres with strong vocals.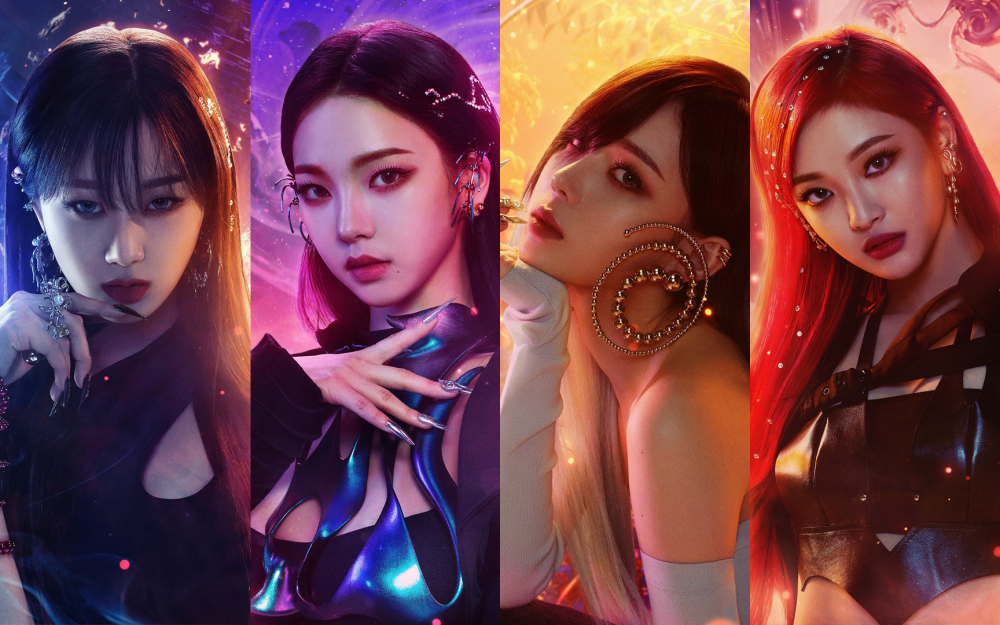 What is intriguing about the girl group's song is that it also adds nostalgia as it reminds listeners of the old SM Songs from the previous K-Pop generations such as TVXQ, BoA, and even S.E.S.

In fact, "Next Level" is a remake of the OST of the film 'Fast and Furious presents: Hobbs & Shaw.' Nevertheless, the final version of the song is a hybrid remix that combines various genres of songs that SM has been experimenting with.


Therefore, many fans who have consistently loved SM idols have fallen in love with this song as it has been created with a unique addicting music style. Nevertheless, aespa's "Next level" will remain on the banned list in the coming college entrance period for the sake of the students preparing for their future.