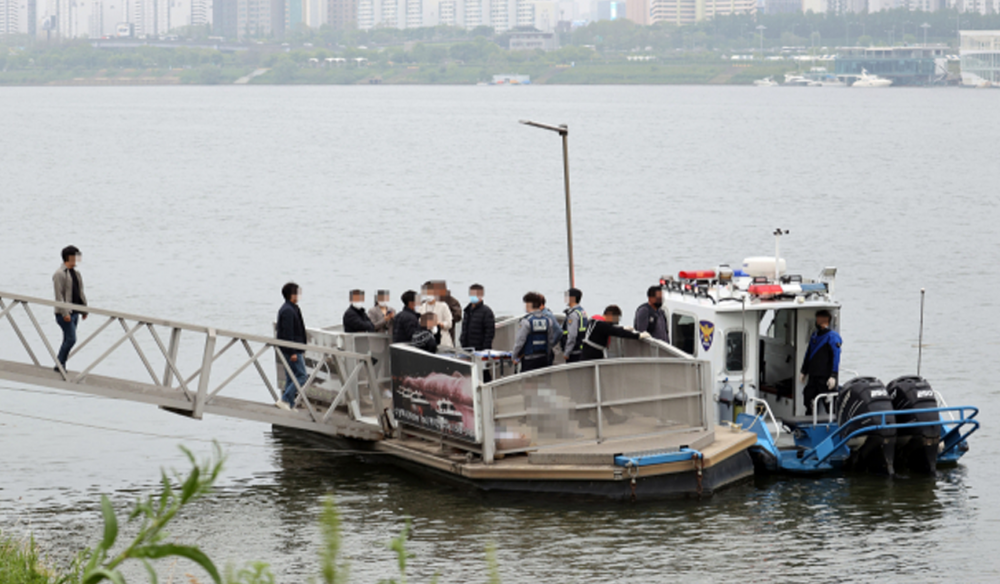 On May 4, a cell phone was discovered, believed to belong to the friend of Son Jung Min (age 22), the medical student who was found dead six days after he went missing.
The red iPhone was discovered by a private rescue worker who first found Son Jung Min's body at the Banpo Water Taxi platform in the Han River.
The private rescue worker (age 54) reportedly found the cellphone in the river about 5 meters away from where Son Jung Min's body had been found. According to the bereaved family, the cellphone was found using a metal detector and was missing the SIM card.
Son Hyun, Son Jung Min's father, wrote on his blog on May 4th, "We found the cellphone in question. I was told the cellphone was completely shattered."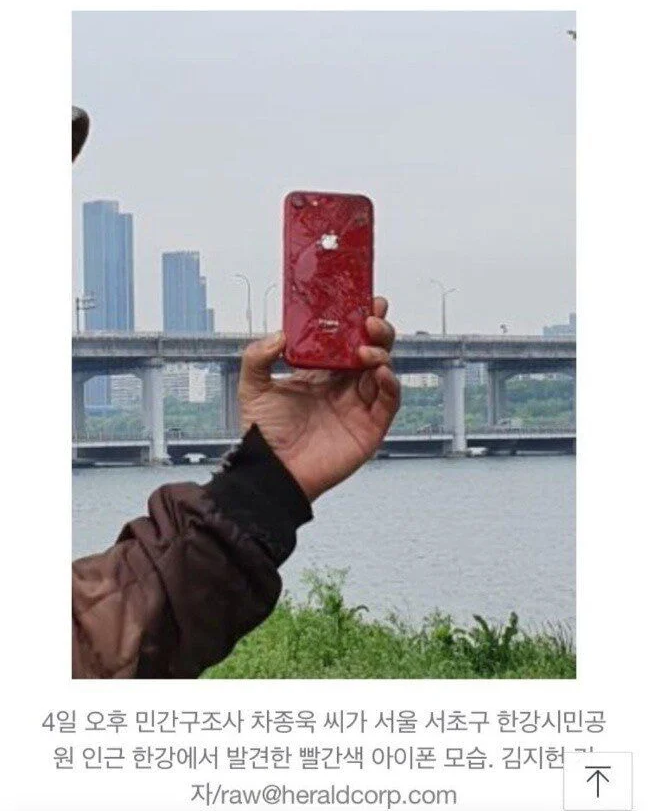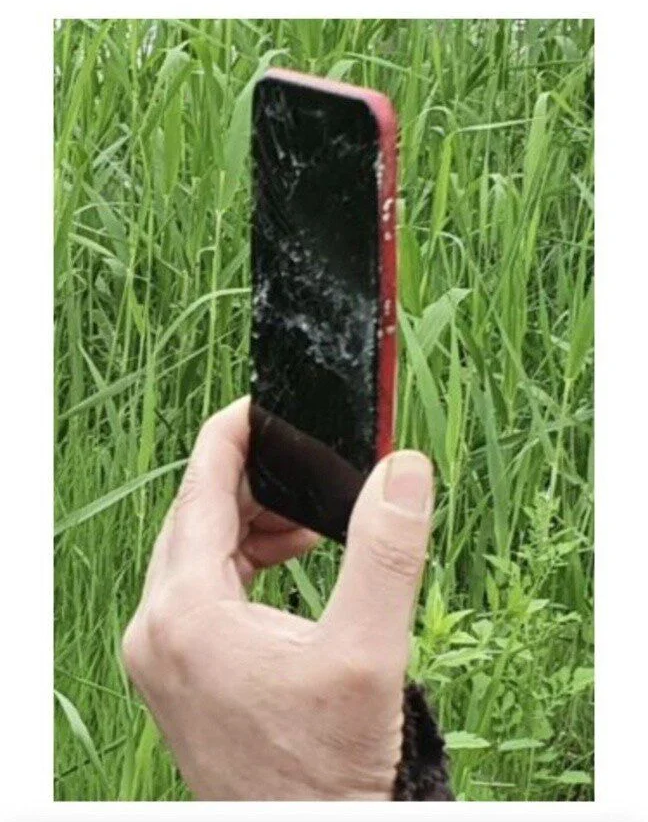 However, a police official stated, "We will be able to share with everyone whose cell phone it is after confirming." Earlier, the friend was in possession of Son Jung Min's phone while claiming he didn't know where his own cell phone was. When asked why he had switched phones with the medical student, the friend claimed he didn't remember because he was drunk.

The location of the friend's cell phone was last pinged at a station in Seobingo-dong, Yangsan-Gu, Ganbuk-gu by the police using the location tracking. However, more questions are raised since Son Jung Min's went missing in the region of Gangnam.
Profiler Bae Sang Hoon said in an interview with YTN Radio that the question is why the two cell phones were switched. He said, "We need to analyze the criminal behavior and find out why the friend's cell phone was located in Gangbuk but there hasn't been a specific answer that was found even though the friend was questioned through hypnosis twice."
Meanwhile, the father filed a petition with the Seoul Central District Prosecutors' Office around 1 p.m. on the same day, saying, "We believe that a lot of important evidence is currently being lost due to the lack of initial police investigation."