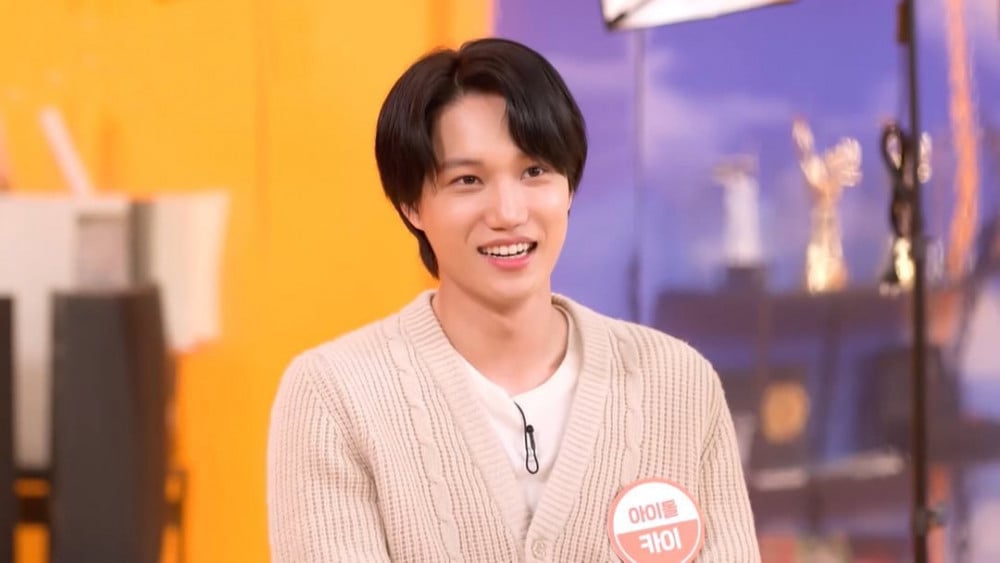 Fans have always known and loved the duality of EXO Kai's electrifying stage presence and his mature and refreshing thoughts about the world.
As a guest star on the May 20 broadcast of Job Dongsang, Kai addressed the issue of fans moving on from their idols and shared his thoughts about his fans.

"I believe an idol is an occupation that gives great and happy memories to fans, I wish I could become a scenery and spring time for my fans. Even though I will do my best in this industry as an idol as long as I can, but the fans can stop being fans due to their life circumstances such as getting married or having a job, so when they remember me again (even when they're not a fan anymore) I wish they can remember me with happy memories and remember me like warm good spring time."
- KAI 20.05.21 (Translated by
)
The idol acknowledges the possibility that fans might eventually drift away to take care of real-life responsibilities. His only wish for fans, should they ever leave, would be that they look back on their memories with him and feel happiness.
His selfless and mature response to the future has touched the hearts of many fans, many of whom are now even more firm in supporting Kai for the many years to come!
Needless to say, Kai and his fans have an extremely tight bond, and he won't have to worry about fans leaving anytime soon!