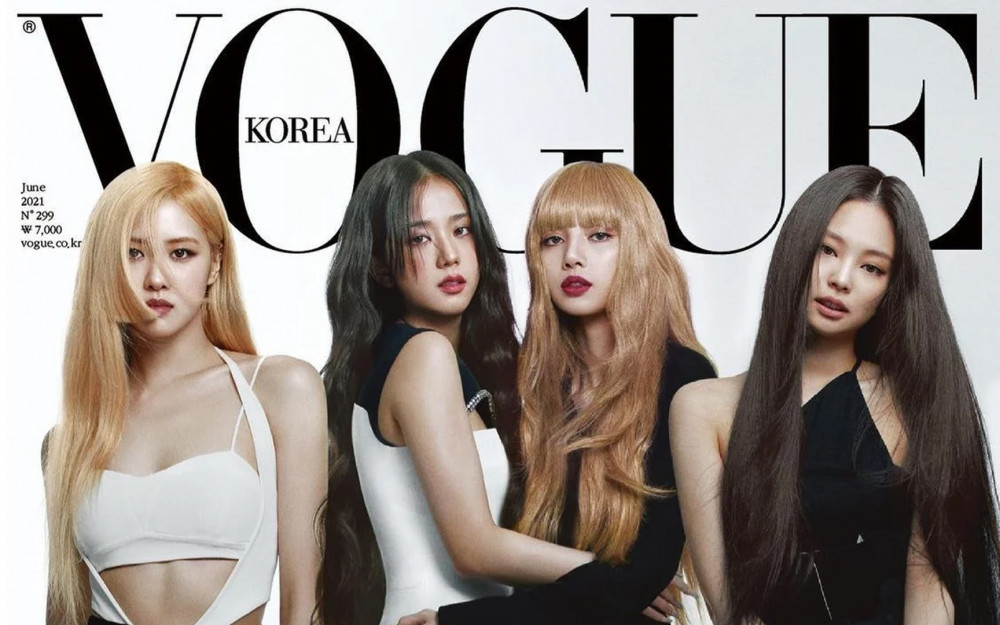 VOGUE Korea magazine revealed the covers of their June 2021 edition.
The worldwide girl group BLACKPINK illuminated the covers of the upcoming edition of the fashion magazine. 'Vogue Korea' unveiled five different covers, showing the different charms of each member of BLACKPINK.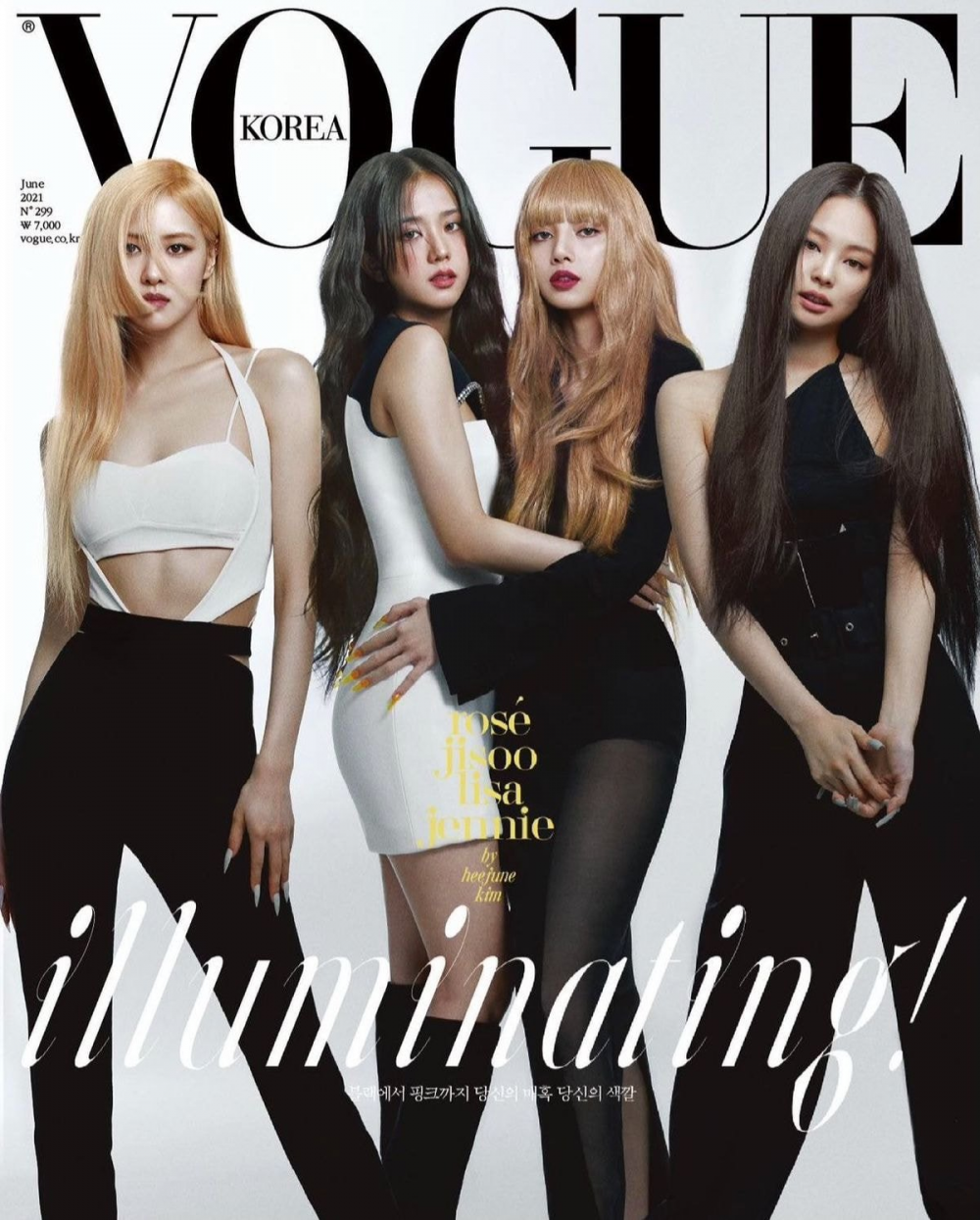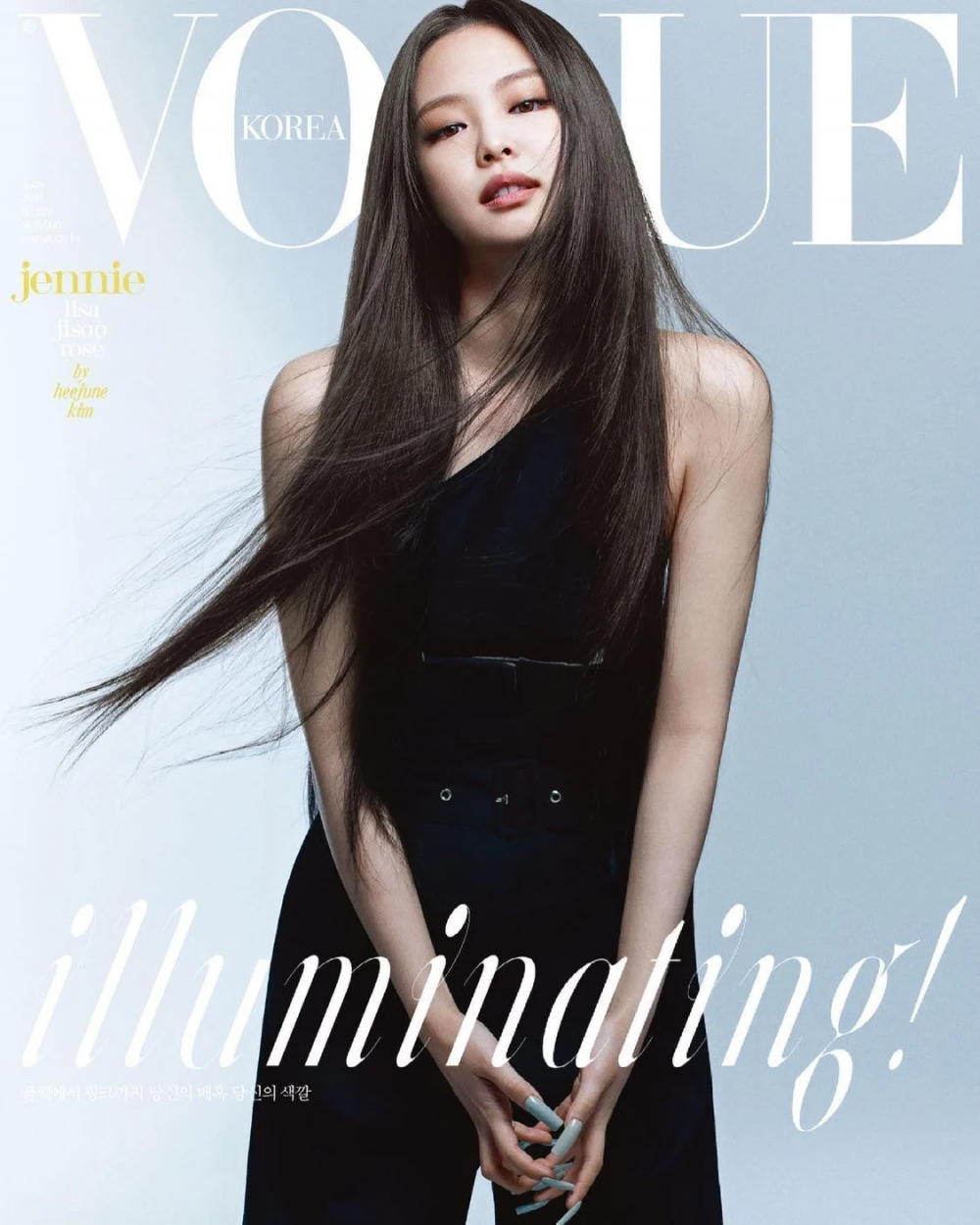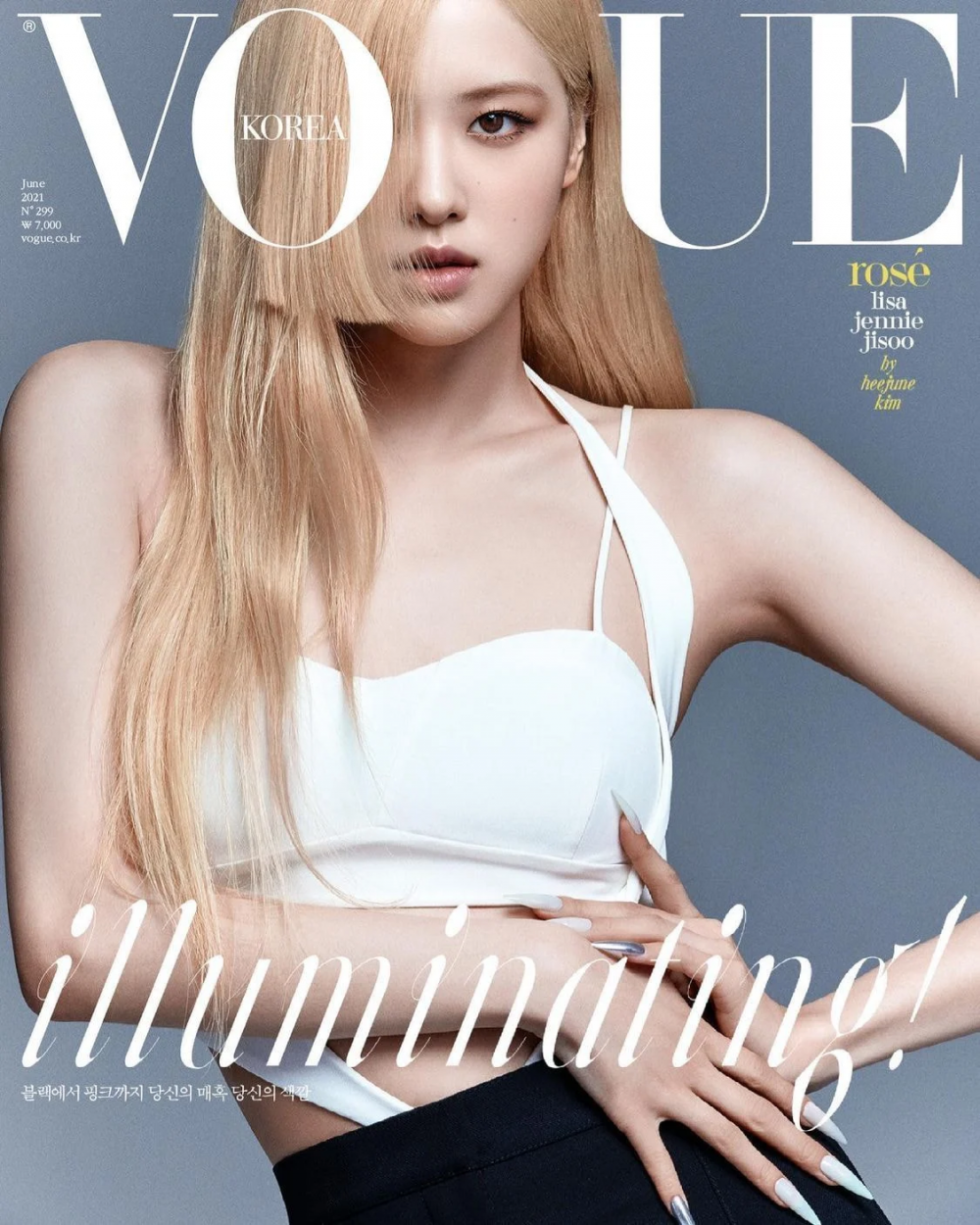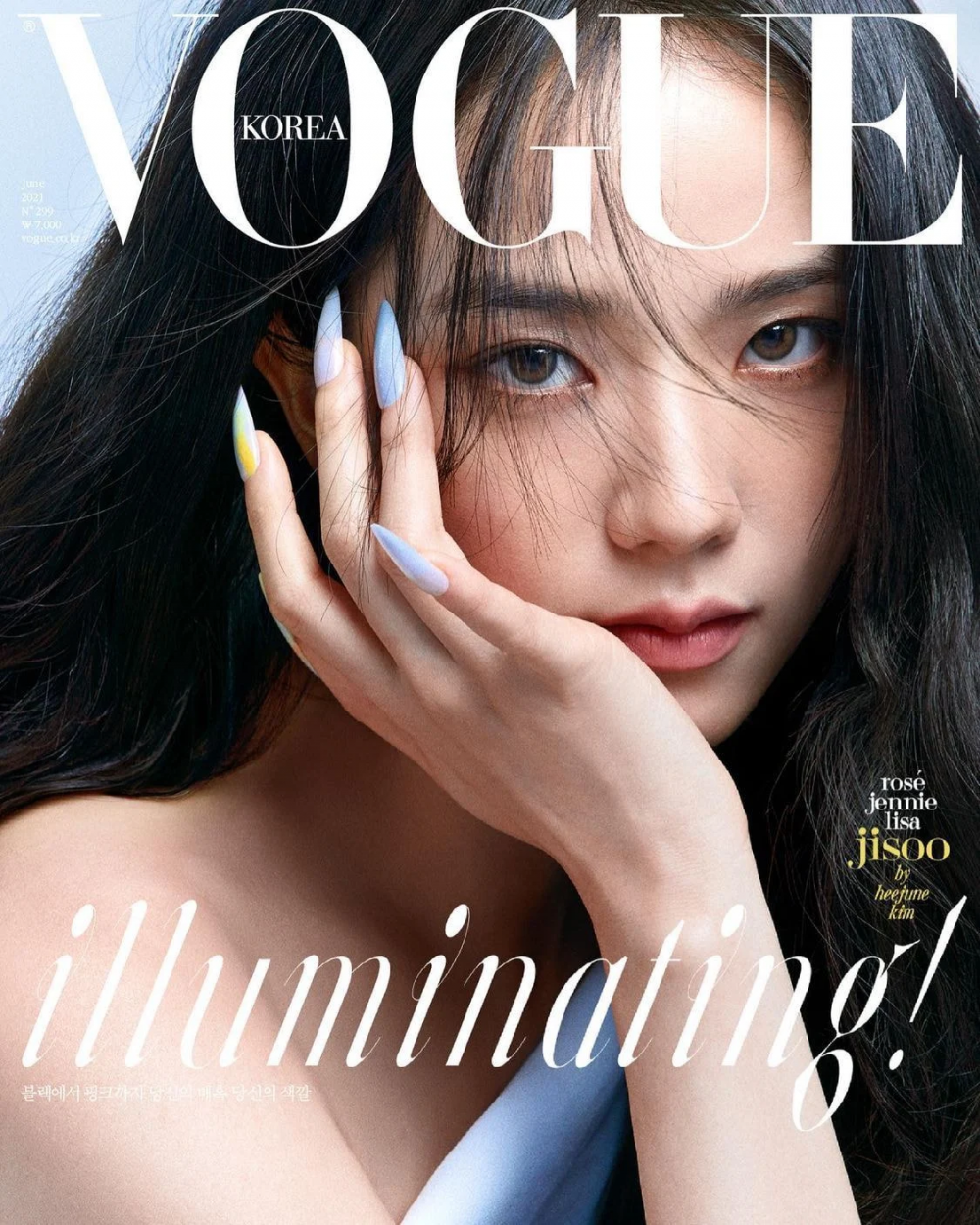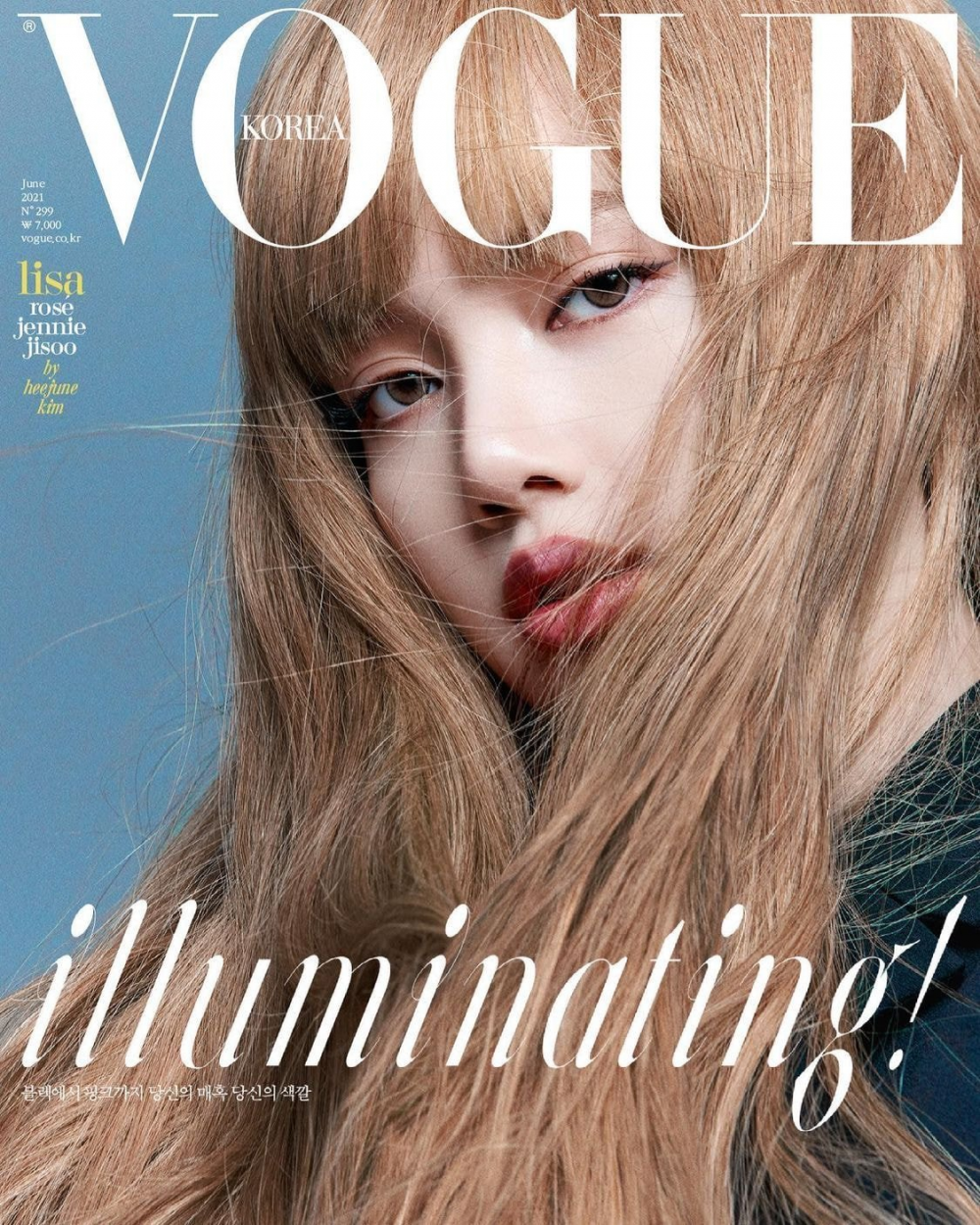 Each member displayed their alluring beauty for the fashion magazine as these covers were quickly spread across the online communities. Netizens were impressed and amazed by the members' gorgeousness as they commented, "Wow, Lisa looks amazing," "I love Rose's cover," "Lisa is really photogenic," "Rose really looks like a fashion model," "Jisoo's beauty is so crazy," "Jennie's looks so awesome," and "I like this pictorial the best this year."