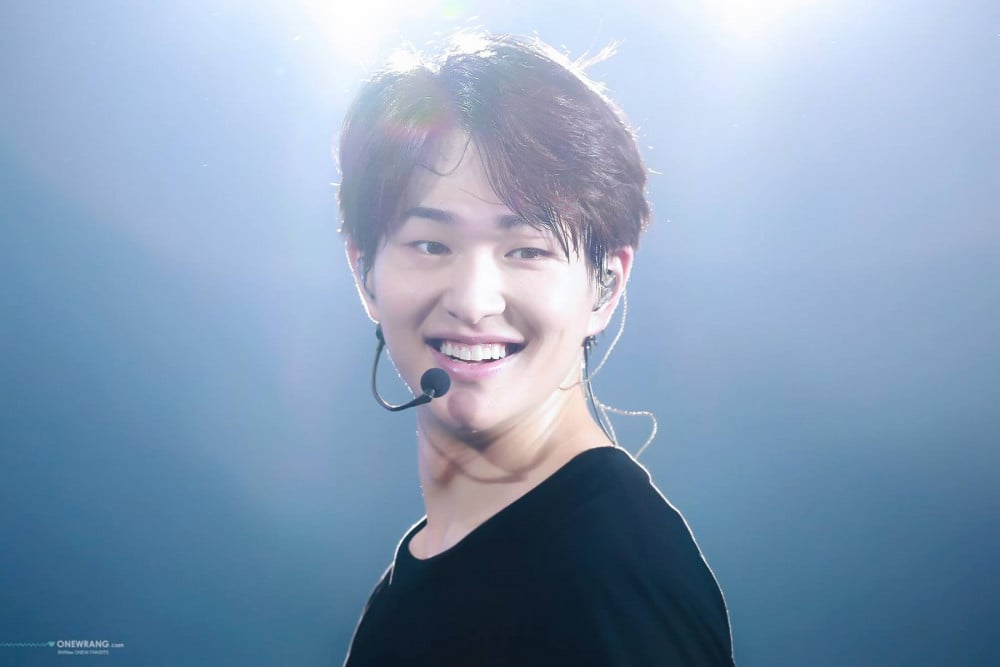 This is a small compilation of my favorite male vocals. There are many great singers in kpop, and I know I can't include all of them in one post, so don't feel bad if I didn't list your favorite. The order is random, and this is not a ranking. I hope you enjoy it!
1. BTS Jungkook
Jungkook nailing a full English song ft. Charlie Puth will always be impressive. Not only is the song in the English language it is also tough to perform on its own right since Puth loves using high notes.
2. EXO CBX
EXO is well known as having one of the best vocal lines in K-Pop. This particular sub-unit consisting of Baekhyun, Chen, and Xiumin is a joy to listen to, and this performance only solidifies the claims.
3. NCT U (Doyoung, Taeil, Jaehyun)
Simply put, this performance will transfer you to a magical place. Watch and enjoy!

4. TVXQ(DBSK)
TVXQ is an early SM-Entertainment supergroup featuring a lineup that is widely considered as the best vocals in K-Pop history. You can notice that each member has his own vocal prowess, and you can't single out a main vocal. This performance alone is one of the most powerful ballads in K-Pop you could listen to. Too bad they split up as three of the members went to form JYJ.
5. Shinee Onew
You can't argue that each member in Shinee has top-notch vocal capabilities on their own. In a lengthy clip, I introduce you to Onew, who truly has a unique, calming, and angelic voice. To most of you who are already introduced, this will serve as a sweet reminder. The 10:00 mark is my favorite part.
6. MONSTA X
Monsta X is known for performing their English songs like no other today, which is a great bonus for international fans. Regarding their vocals, let's just say when even your rap-line can sing like this, you know it's utmost impressive.
7. GOT7's Youngjae
Let GOT7's main vocal brighten your day with his signature high notes.
8. J.Y. Park
💀💀💀
On a more serious note, J.Y. Park is quite talented. He creates wonderful songs for his artists and he also has a nice voice.