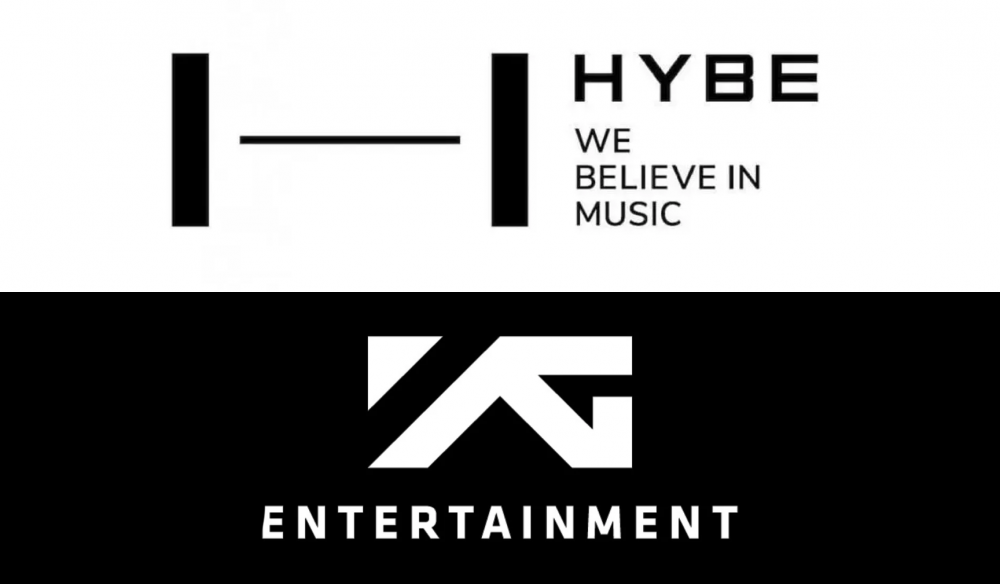 On April 5, NH Investment & Securities maintained its target stock price of 62,000 KRW (55.11 USD) and have issued a "buy" rating for YG Entertainment's stock. They cited the company's full-fledged global fandom business collaboration with HYBE and the comeback of their legendary artist, Big Bang, this year. YG Entertainment stock traded at 46,000 KRW (40.89 USD) per share as of the closing of the KOSDAQ market on April 5.

Lee Hwa Jung, a researcher at NH Investment & Securities, said, "The growth of BLACKPINK's and TREASURE's global fandom sales through the collaboration with HYBE and the increase in album sales through Big Bang's comeback will be noticeable in the short term." She continued to say, "We expect a momentum increase once the conditions of the COVID19 is eased and Big Bang and BLACKPINK will be able to resume their stadium tours."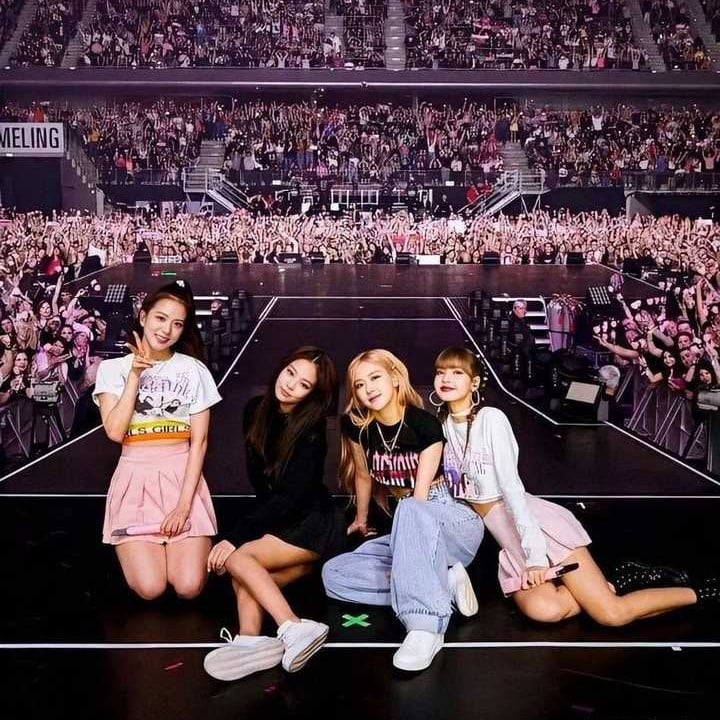 Researcher Lee Hwa Jung also predicted, "The group TREASURE topped the Oricon album chart upon their official debut in Japan. Assuming that the sales volume of the group's Japanese album reaching number 1, the sales of the Japanese album alone will reach 2.5 billion KRW (2.35 million USD) this year."

She concluded by saying, "We forecast YG's overall sales and operating profit based on the first quarter will be 71.3 billion KRW (63.4 million USD) and 5.2 billion KRW (4.6 million USD) respectively. BLACKPINK had already proven their global fan base with their first online concert ticket sales and Rose's solo album sales. Also, there is an expected additional growth in global sales once BLACKPINK enters the Weverse shop."