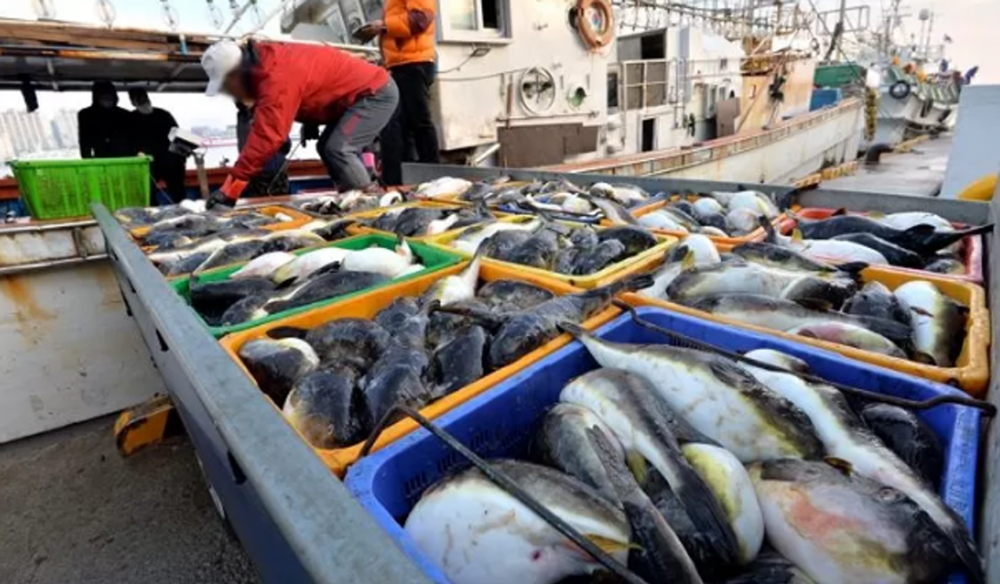 Two villagers died after eating food with pufferfish intestines.
According to the Wando Police Station in South Jeolla Province on April 20, two women - Mrs. A (age 74) and Mrs. B (age 53) - showed signs of respiratory issues as they had difficulties breathing after eating Anglerfish stew.
Mrs. B's husband, Mr. C, called the police as soon as his wife had difficulties breathing. The fire department was dispatched after receiving the reports and took the two women to the hospital but the two women died, unfortunately.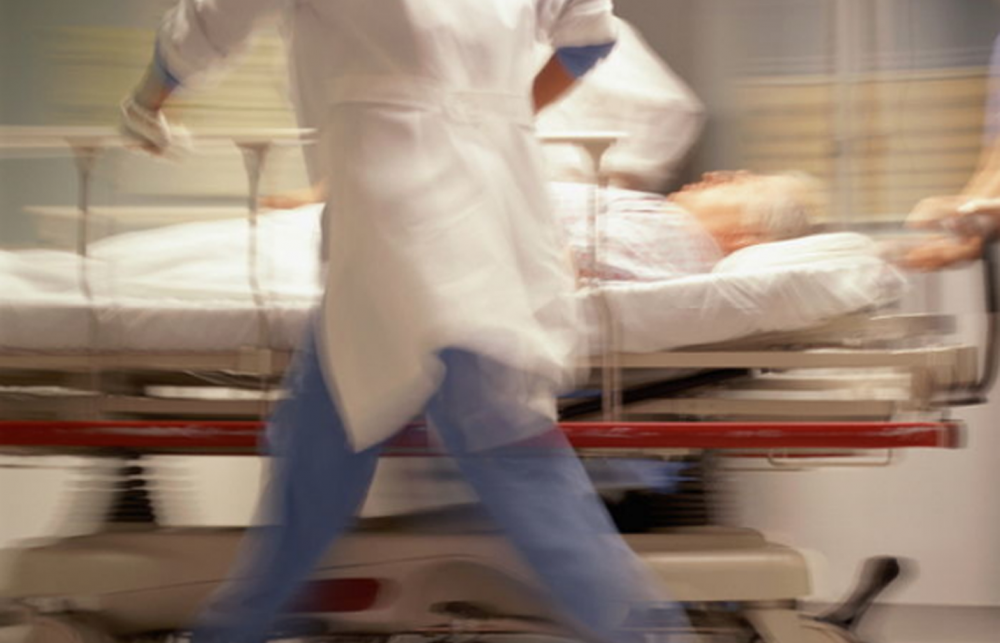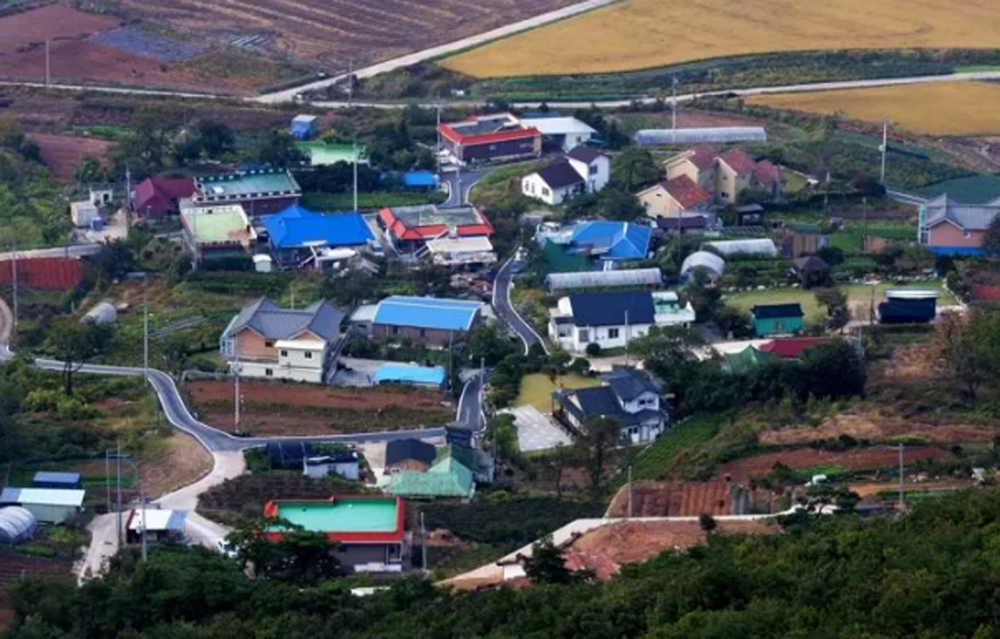 On this day, Mrs. B and her husband were invited to Mrs. A's house as Mrs. A offered to cook Anglerfish stew. The meal did not suit Mr. C's taste so he barely ate any of the stew. However, Mrs. A and Mrs. B both shared a large portion of the stew which lead to their death.

According to the investigation, it is speculated that Mrs. A mistook the pufferfish intestines as Anglerfish intestines and used them in her cooking.
There are no suspicions of murder because there were Anglerfish intestines found in Mrs. A's house and Mrs. A had purchased the ingredients herself the day before.
Police suspect that the two women died from pufferfish poison and are investigating the exact cause of death.