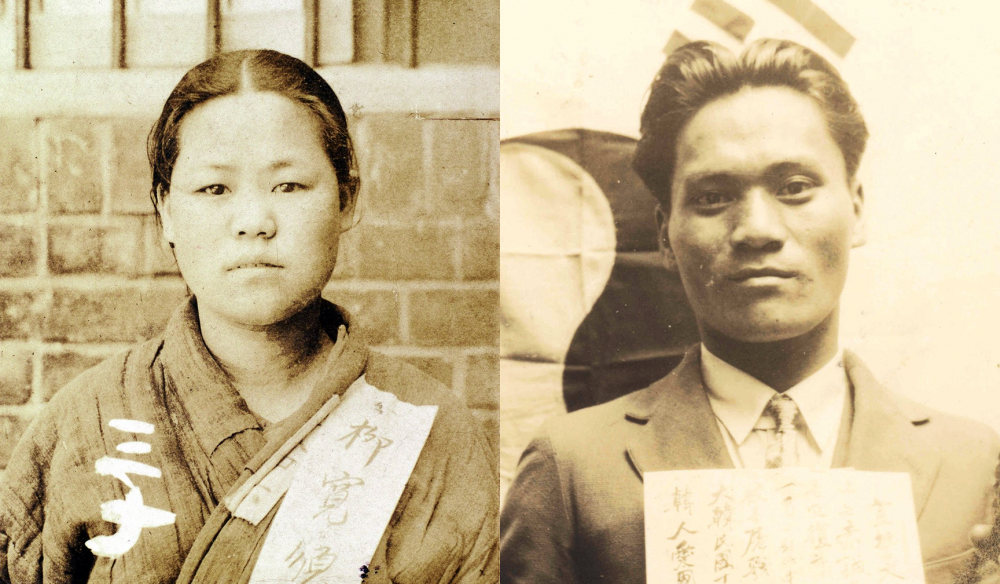 The images of independence movement activists, Yoo Kwan Soon and Yoon Bong Kil were brought to life using Deep Fake technology.
On March 3rd, netizens brought their attention to the various online community and social media posts that shared short moving photos of the independence movement activists. In the short photos, activists Yoo Kwan Soon and Yoon Bong Kil would turn their heads and smile slightly.
These photos were brought to life using the Deep Fake technology, which uses an artificial intelligence-based image synthesis technology.
On the 28th of last month, My Heritage, a German online genealogy site, introduced 'Deep Nostalgia,' a service that uses deep fake technology to breathe life into photos of historical figures. The technology changes the photo of a stationary face to a naturally moving image.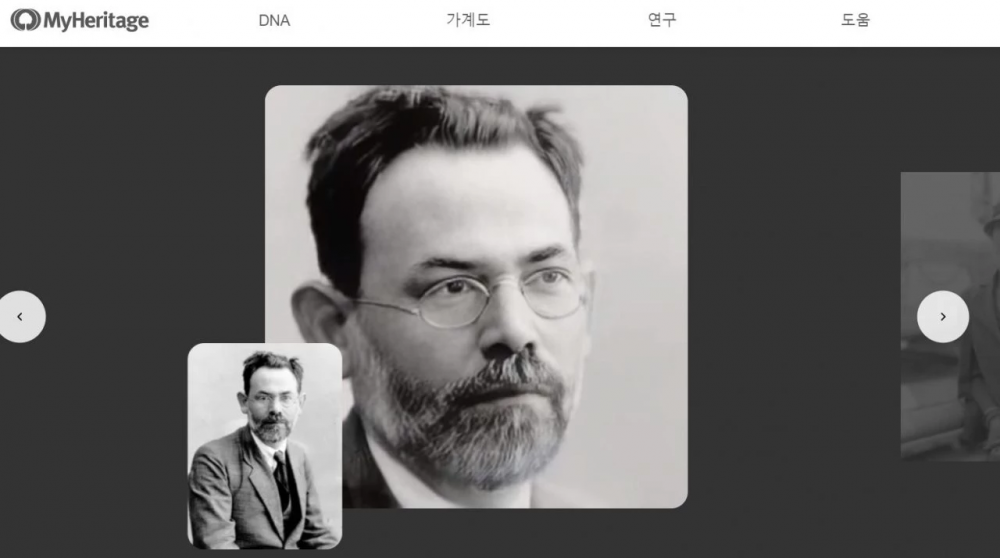 'Deep Nostalgia' does not reproduce images into videos of the individual speaking to prevent malicious usage of their service. Deep Fake technology has already led to social concerns as it has been used with malicious intent. However, this shows that deep fake can be used for a better purpose.