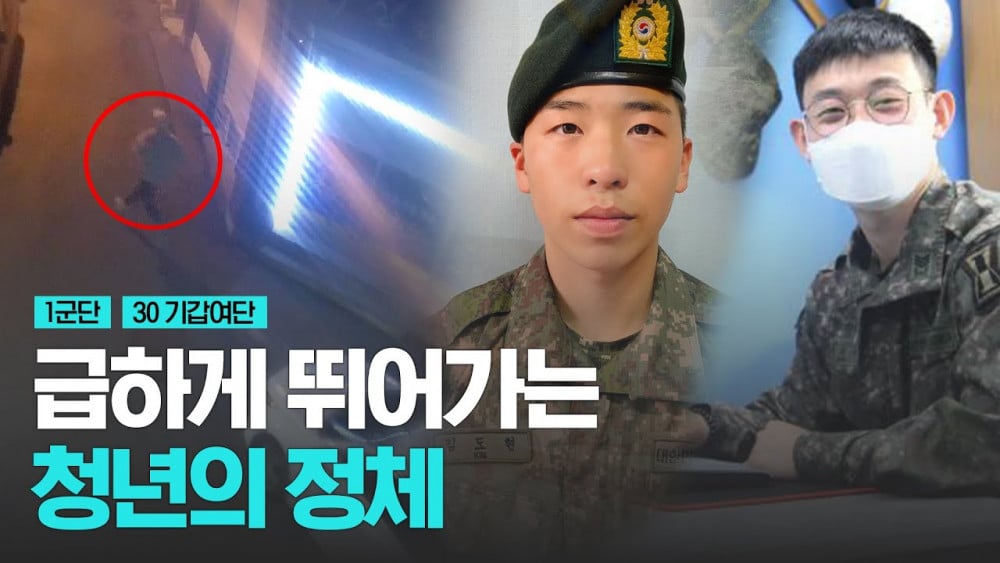 An army corporal who was on vacation bravely rushed to a house fire scene and saved two lives.
A fire broke out in a multi-family house in Cheongji, North Chungcheong Province, in the early morning of March 9th. Most of the residents were able to escape, but a woman in her 40s and her teenage daughter living in the basement was unable to escape due to the fire that quickly spread above them.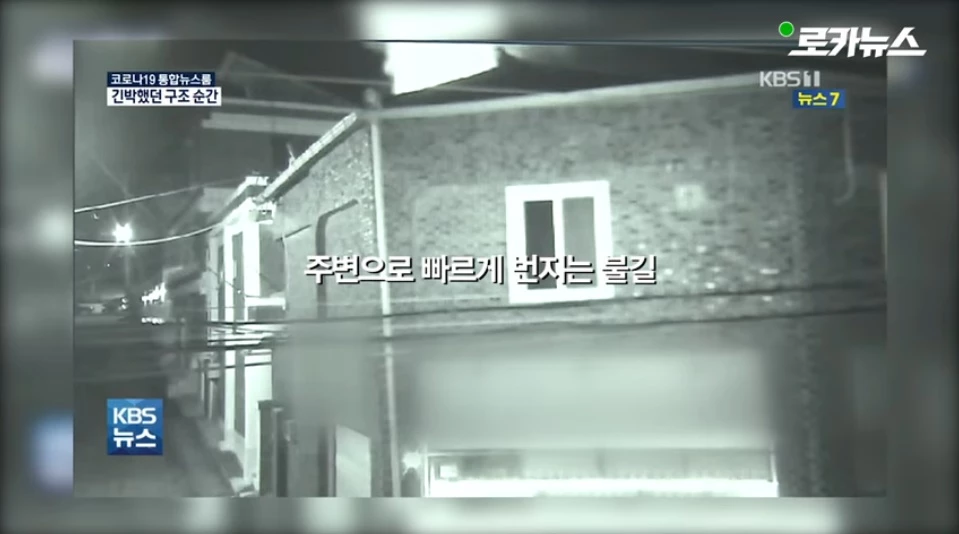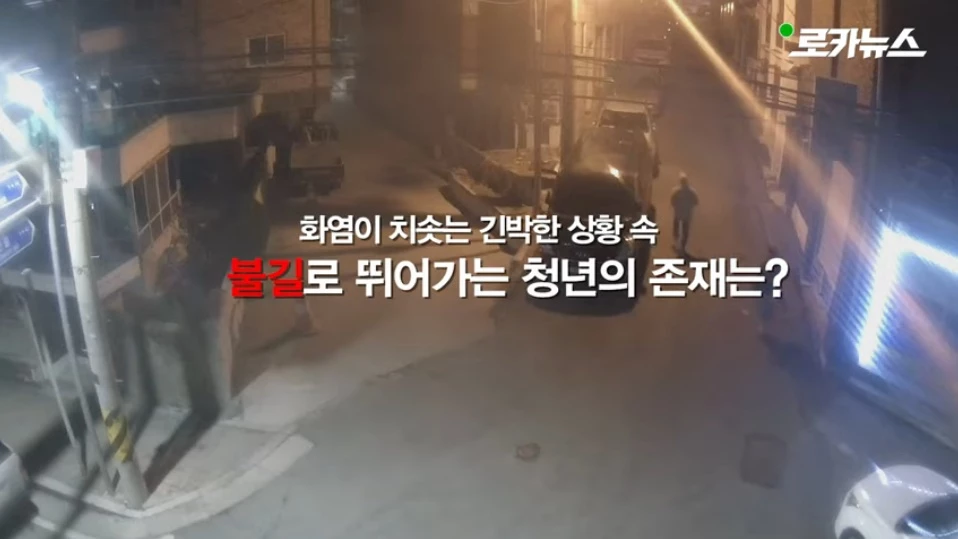 Kim Do Hyun, a corporal of the Army's 30th Armored Brigade, was on vacation and was nearby. He immediately ran to the scene of the fire with his friend Kim Min Soon, a student at Cheongju University. When the two young men arrived, the mother and her daughter were knocking on the window and asking for help. The corporal and his friend kicked off the protective metal window bars allowing the two women to escape.
Then, the two young men evacuated the other residents to the roadside and brought fire extinguishers to begin putting out the fire. Soon, the firefighters arrived and put out the fire safely. Thanks to the two young men's courage, there were no casualties reported.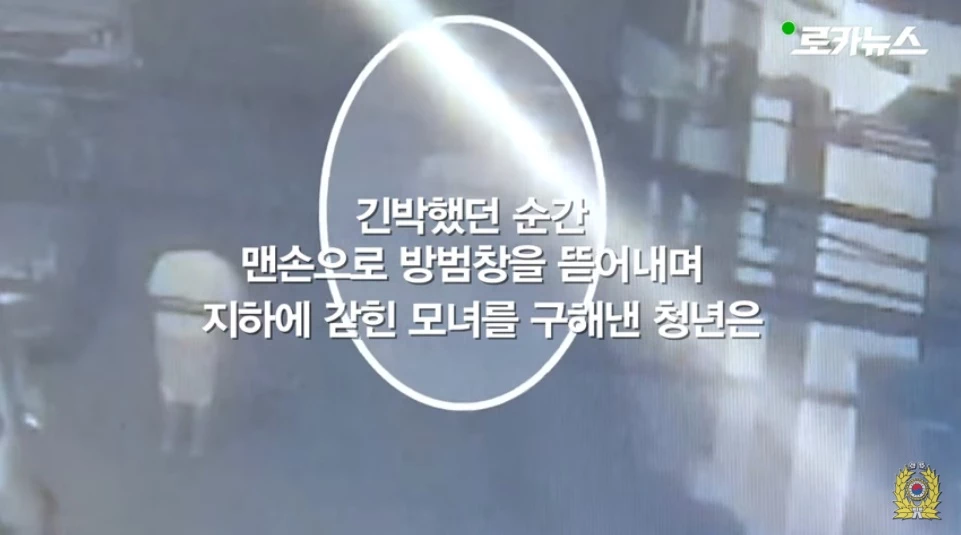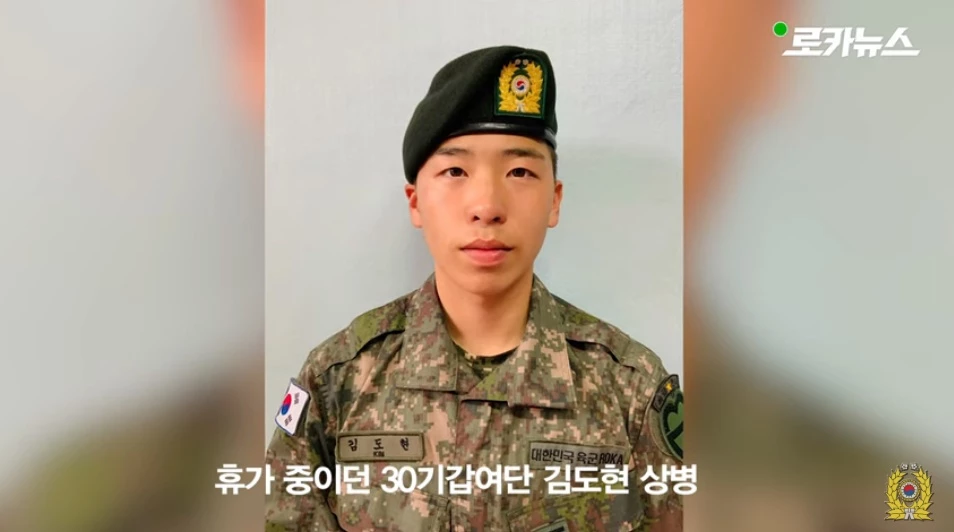 Corporal Kim told reporters, "I heard three to four explosions from the building next door. When I got there, there were people knocking on the window bars asking for help. My only thoughts were to save the people who were in danger. It's my duty as a soldier to protect the citizens' lives," explaining why he ran to the scene immediately.
The Dongbu Fire Department presented a plaque of appreciation to Corporal Kim Do Hyun and his friend Kim Min Soon on March 10.