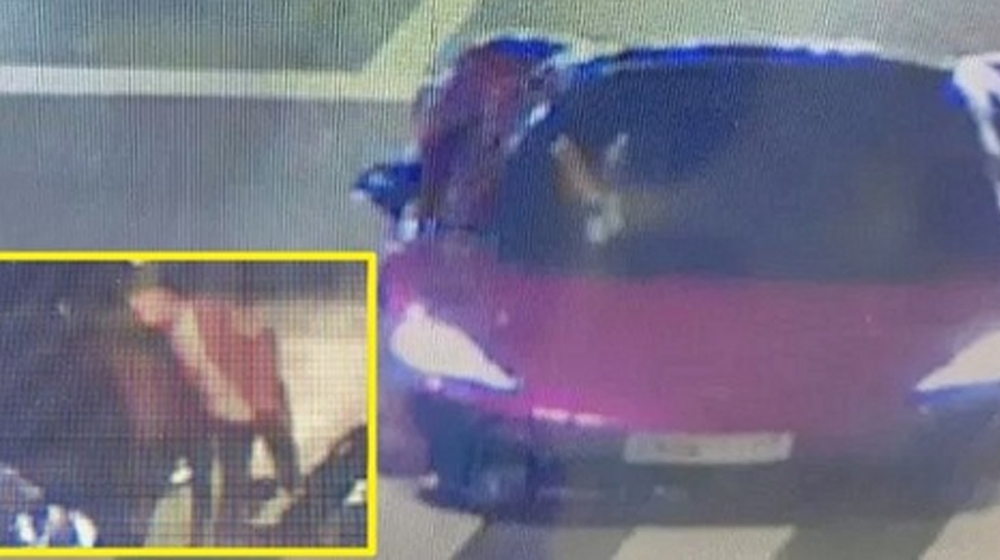 A McLaren driver posted an apology on an online community after scathing criticism.
Previously, a McLaren driver caused a controversy when a man posted in an online community that the driver had cursed at him and derived recklessly. The writer of the post complained that the McLaren driver yelled at him and told his children, "Your father is poor that is why he is driving a s*** car. Your dad is a beggar! You guys will be driving a s**** car for the rest of your life."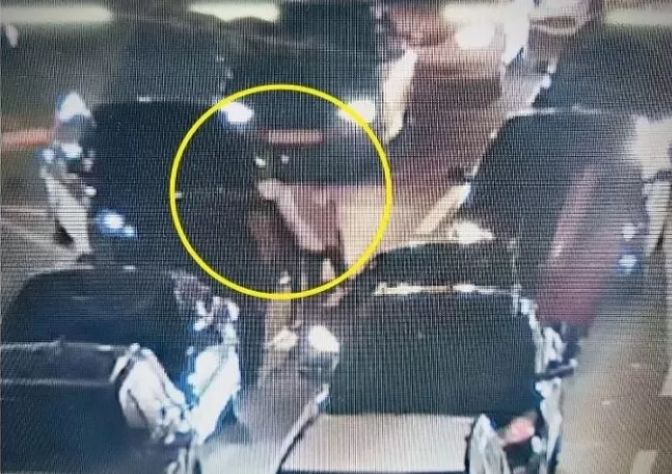 Since then, there were many criticisms directed at the McLaren driver, causing him to post an apology. On March 22, the McLaren driver wrote on a popular online community, "This is the McLaren owner. I am posting an apology. I will receive whatever punishment after."
The McLaren driver wrote, "I came to understand my faults and wrongdoings. I want to thank everyone who has taught me and reprimanded me for my wrongdoings. I came to think about all the families who must have been affected last night and thought about my wrong actions."

He continued to write, "I purposely didn't intend to hurt the children but I apologize for taking out my anger at them. I am sorry for causing harm to their families. I want to once again apologize to everyone who was in discomfort because of my actions."