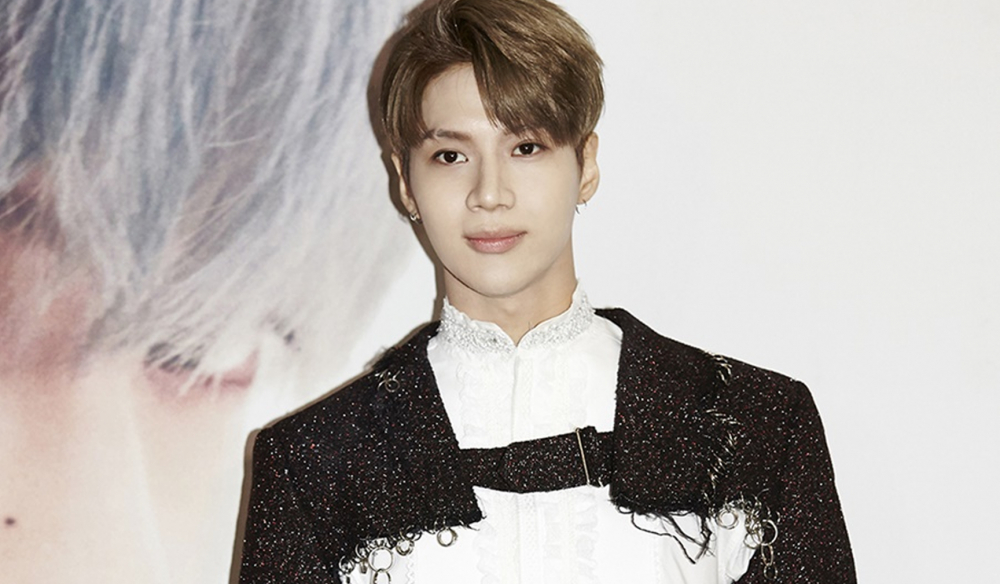 SHINee's Taemin has recently become the center of attention as netizens brought attention to his comments from eight years ago on a radio show.
Netizens took issue with the remarks and stated they are misogynistic in an online community. On January 31st, one netizen created a post with the title "Taemin's misogynistic controversy," attracting many Korean netizens to comment on the post.
Back in 2013, three SHINee members - Jonghyun, Minho, and Taemin - appeared on the radio show 'Choi Hwa Jung's Power Time' as special guests. During the interview, the members were asked if they have an ideal type of woman they like or if there are certain actions that captivate their hearts.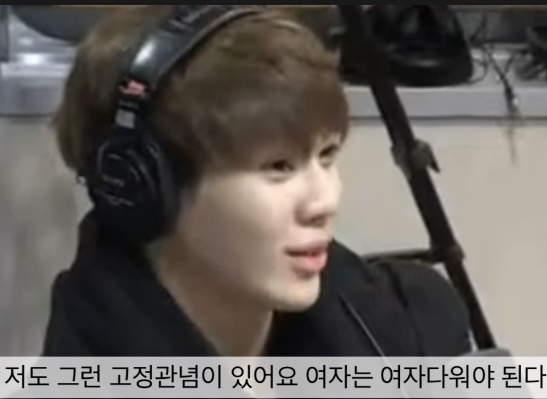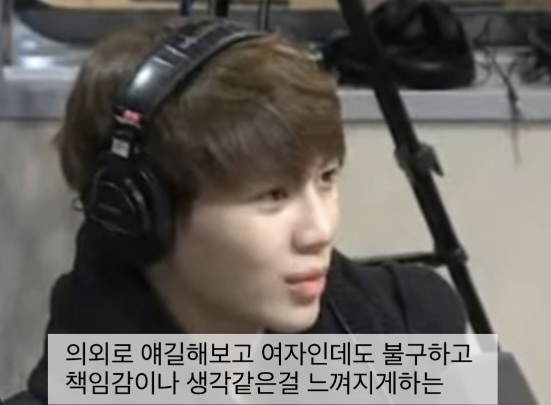 Jonghyun replied, "I like girls who are cute and have a lot of winsomeness," while Minho replied, "I like when a girl is concentrating on their work." Then Taemin began to talk about his ideal type by saying, "I do believe in the stereotype that women have to be feminine/womanly. But I do still like girls who I feel have a sense of responsibility and deep thinking after talking to them even though they're girls."
The netizen who created the post shared the captures of Taemin's remarks and commented, "Was everyone like this a long time ago? Every single of his words makes me mad."


Other netizens joined in the conversation and commented, "It's funny to hear such words from a Korean guy who is the least manly," "This video is from a long time ago. There were a lot of guys thinking that way back then," and "I'm not a fan of Taemin nor am I shielding him but a lot of men thought that way a long time ago; they would say a woman has to be womanly. He started to be part of that kind of society when he was so young, so, of course, he would say things like that."