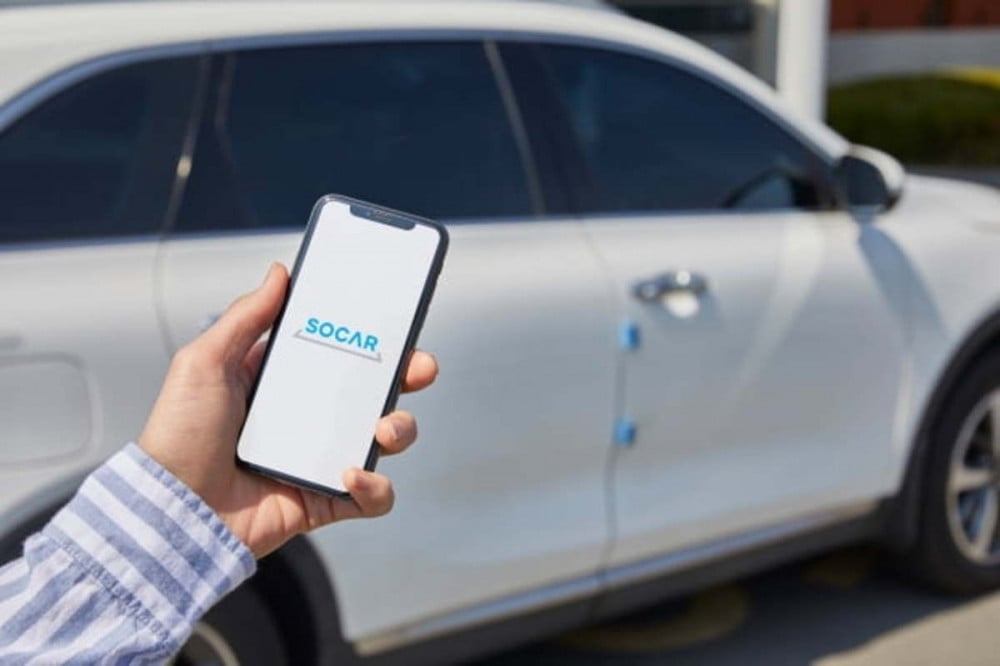 Korean car rental company 'SOCAR' is under fire for hindering a sexual assault investigation.

'SOCAR' is being criticized by Korean citizens after police revealed the company "failed to comply with the police order to share crucial information for solving a sexual assault case." On February 6, the Seosan Police Station in South Chungcheong Province received a report of missing child A. The 13-year-old is said to have disappeared, and the police began investigating 30-year-old male suspect B, who chatted with A through a chat application.

From CCTV footage evidence, police found B had picked up A in a SOCAR vehicle and used the car to drive her to a completely different region, Gyeonggi Province. After tracking down the license plate, the police located the car at a parking structure around 2PM, and B took A to his home about an hour away.

At about 6:30PM KST, the investigation continued, and police asked SOCAR's customer service to release B's personal information. However, SOCAR refused and asked for a warrant. About 2 hours later, A was sexually assaulted at B's home, and B dropped off A in Ilsan City, Gyeonggi Province, fleeing the scene.

According to police, A underwent a physical examination at a hospital, and there were definite signs of sexual assault. On February 7, the police were able to obtain a warrant, but SOCAR once again refused to cooperate with customer service, insisting, "The person in charge of handling the matter is not at the desk." SOCAR is said to have not released B's information on the 8th.

B was finally arrested by police on February 10 for kidnapping and sexually assaulting a minor. The Seosan Police Station stated, "We're looking into whether he actually kidnapped A by force... According to A's statement, she witnessed 4 other cellphone devices in B's room, and we're also investigating if there could be more victims."

A's parents are now saying that had SOCAR released B's information earlier, police could have prevented A's sexual assault. Koreans are outraged after hearing SOCAR's minimal cooperation with police. SOCAR has officially apologized and admitted fault in the case as their handbook clearly states employees should release personal information if requested by police or legal authorities for a criminal investigation.

What are your thoughts on the situation?