Fans from all over the world were extremely excited after outdoor lifestyle brand, BCC or BlackYak Climbing Crew, revealed on their Instagram account last February 5 that they have chosen Kai as their new product endorser.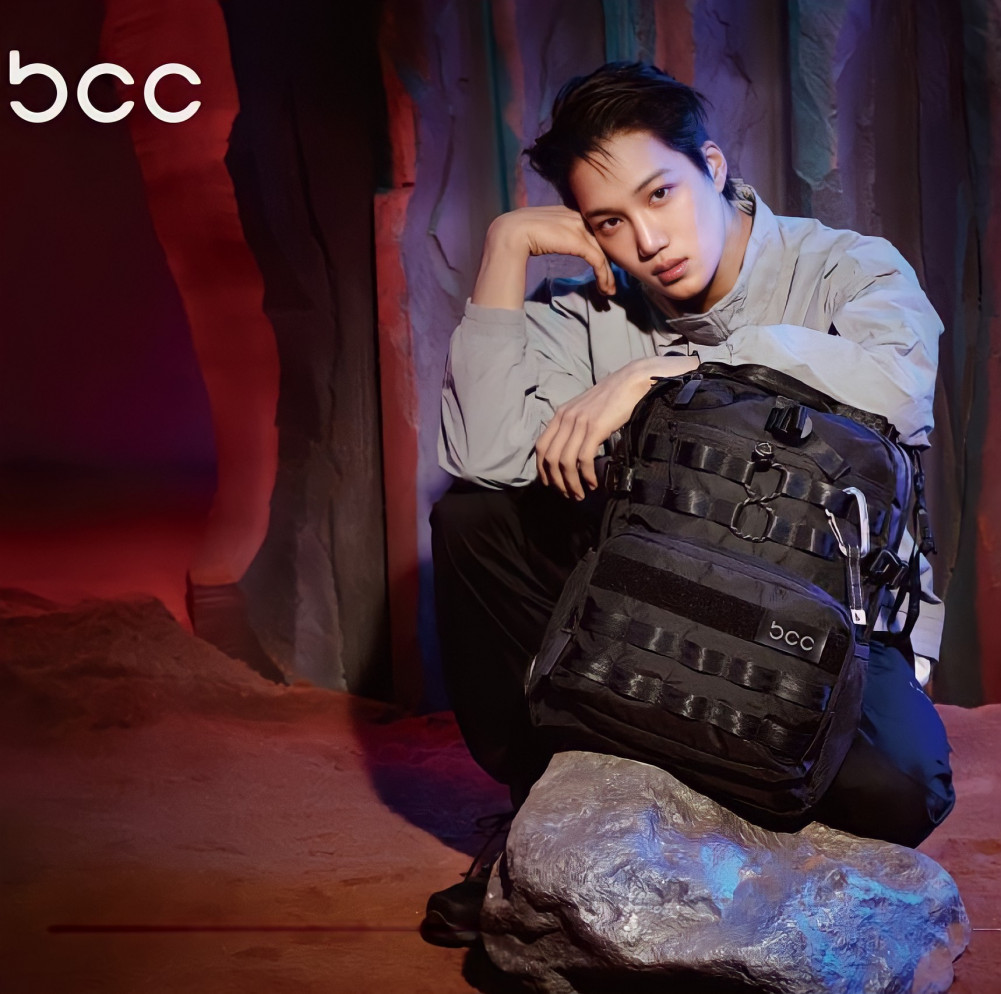 A representative from BlackYak said that "We believe that Kai, who pushes the boundaries with his unique and brave choices at every moment, will be able to showcase the direction and possibilities of the BCC collection with its bold and free-spirited youth climbing culture."


Together with the announcement of their partnership with Kai, BlackYak has posted on their website that they will also launch the "Buy a Kai bag, receive a payback" campaign, wherein customers earn membership points with every purchase and would make them eligible to receive a payback.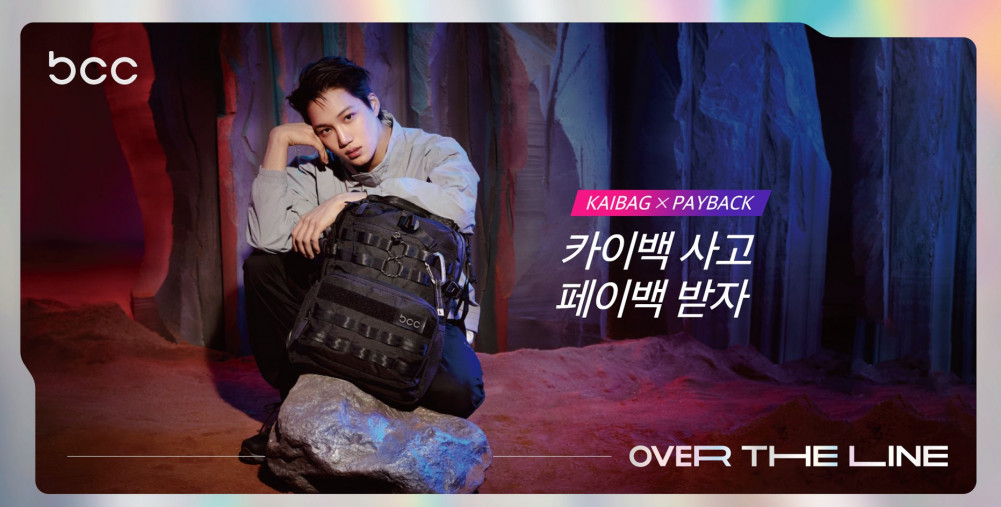 IU has also been chosen as one of BCC's endorser and this is the first time that she will represent an outdoor lifestyle brand.
Prior to this engagement, Italian luxury brand Gucci, had chosen Kai as its first Korean Global Ambassador and IU as their Korean Ambassador.
With Kai and IU's unique charm, it would be interesting to see what they can do for BCC. Congratulations, Kai and IU!