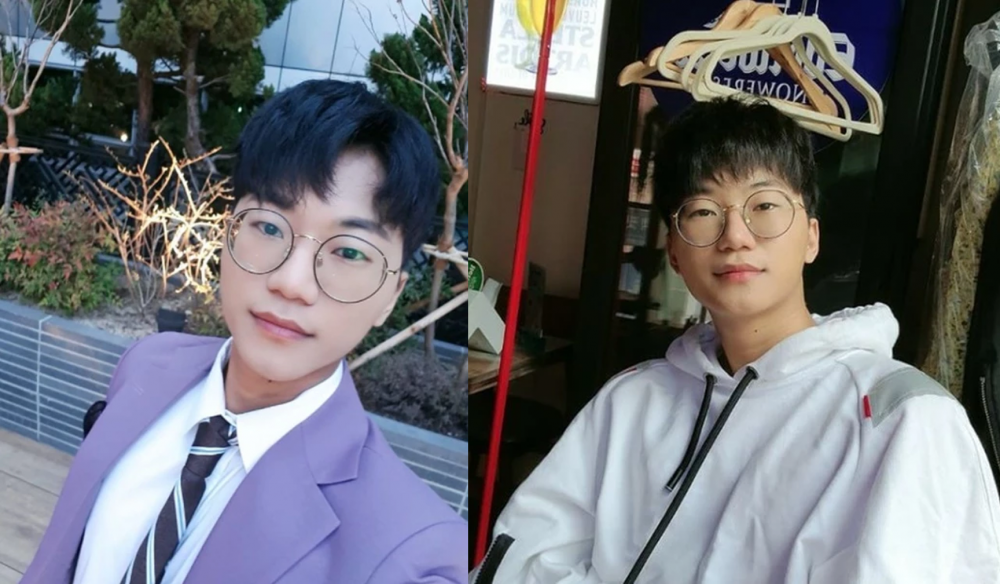 Popular Streamer Jeon Soo Chan, who had been previously embroiled in a controversy over his personal life, revealed that he was exempt from the mandatory military service due to COVID19.
Jeon Soo Chan hesitated to reveal this truth during a live broadcast with another streamer on Afreeca TV on February 3rd. He began by asking his fellow streamer, "Should I say it?" and mentioned the status of his national service.

The popular streamer explained, "To tell you guys the truth, I'm exempt from the military."


He continued to explain, "I'm on the long-term waiting list and have been exempt. I actually found out back in January that I was exempt. I can't go because of the COVID virus."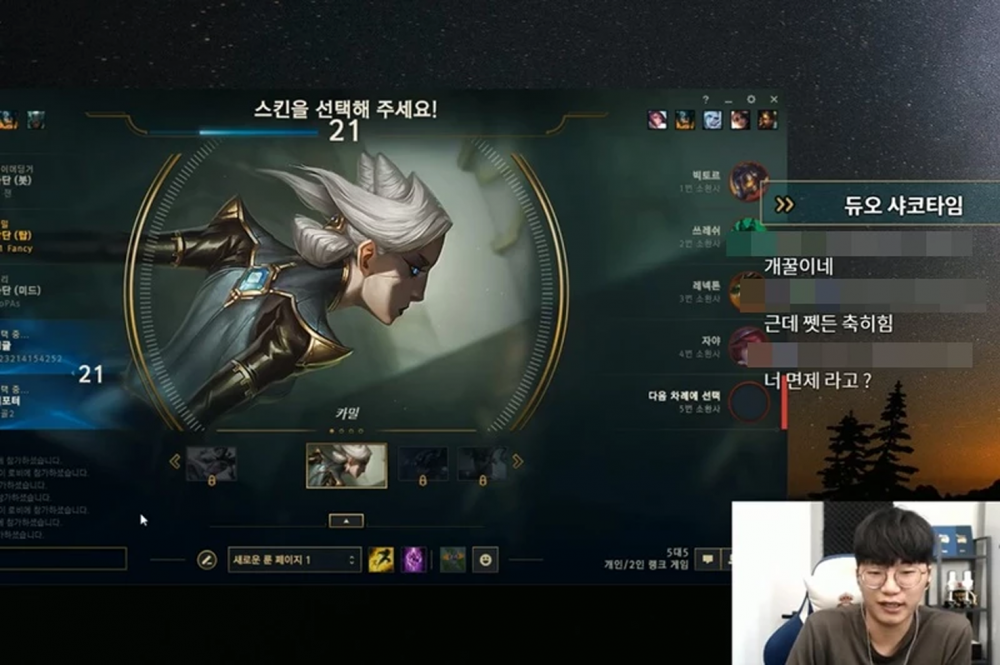 He concluded by explaining why he didn't reveal this truth right away. He explained, "I was talking time to self-reflect and I was afraid people would say 'So you're not going to the military too?'"


His fellow streamer was envious of Jeon Soo Chan and couldn't help but express his jealousy. His viewers who were watching also expressed their envy and amazement.
Meanwhile, Jeon Soo Chan was the center of a controversy when a direct message with a female fan who was underage was revealed in October of last year.

At the time, he stated, "I'm sorry. I didn't meet her in person. I don't know why I did that. To be honest, I don't remember that conversation because I was drunk. I apologize to all my fans who became disappointed."