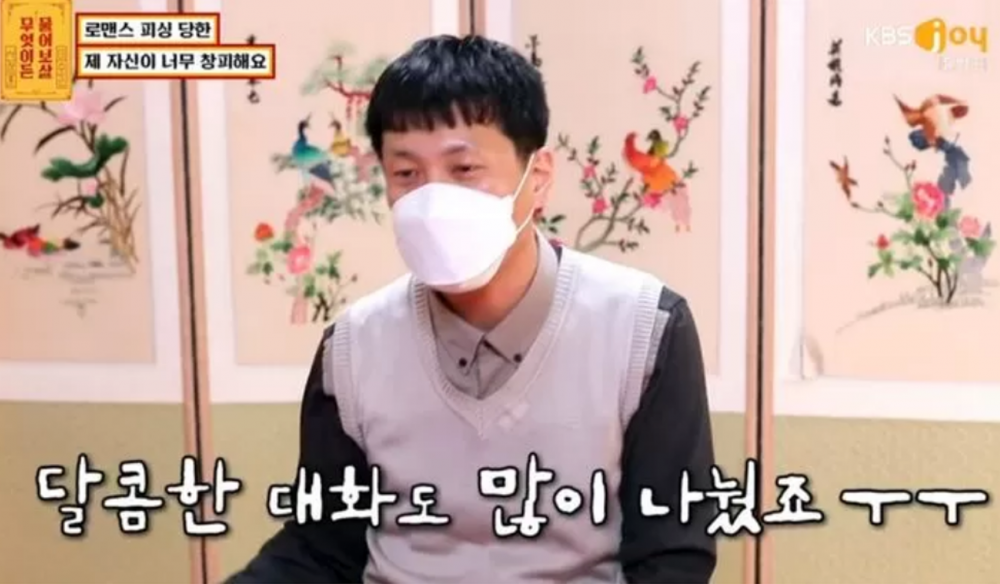 A story of a man who was blinded by love and had become a victim of a "romance-phishing" scam caught the attention of viewers.
On February 1st, the new episode of KBS Joy's 'Ask Anything' featured a story of a man who felt so ashamed of becoming victimized in a "Romance phishing."
A man named Gwan Soo, who is working in the security industry, has a hobby of riding motorcycles. He often posted photos related to motorcycles on social media.
Then one day, a woman sent him a direct message that changed his life.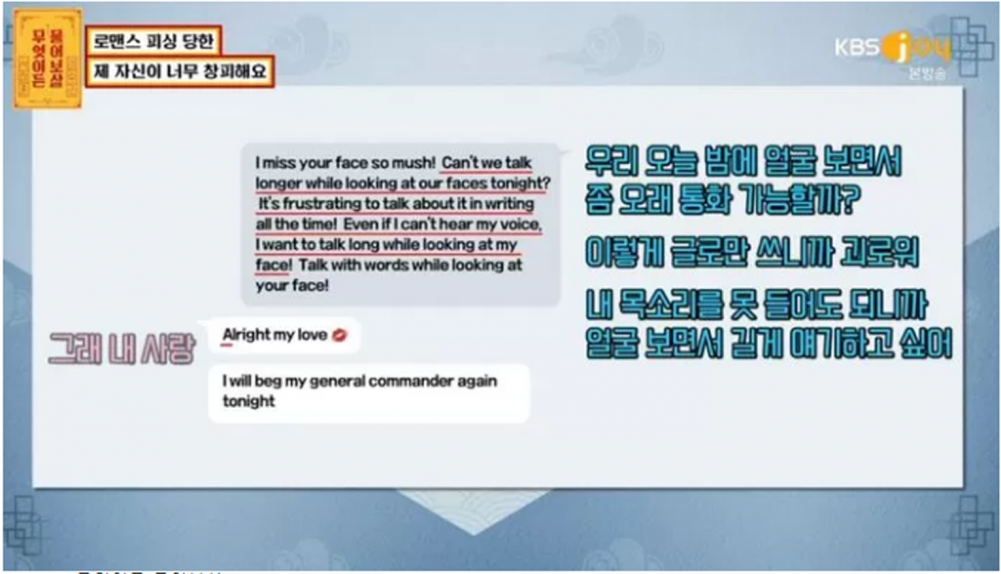 The conversation simply began with a simple "Hi" from the woman which led to conversations. The woman introduced herself to be a Korean-American and started the conversation in English.
At first, Mr. Gwan Soo just thought of the woman as a friend from social media.
However, two to three days later, the woman sent him an email. In the email, the woman claimed that she was a U.S. soldier stationed in Yemen, where the weapons and money of the army had been seized.
She continued to explain that she had decided to share her own money with her subordinates and bragged that she had shared $500,000 with them.
Then, the woman asked Gwan Soo to become her guardian if she went to Korea because her parents had died in the 9/11 terror incident.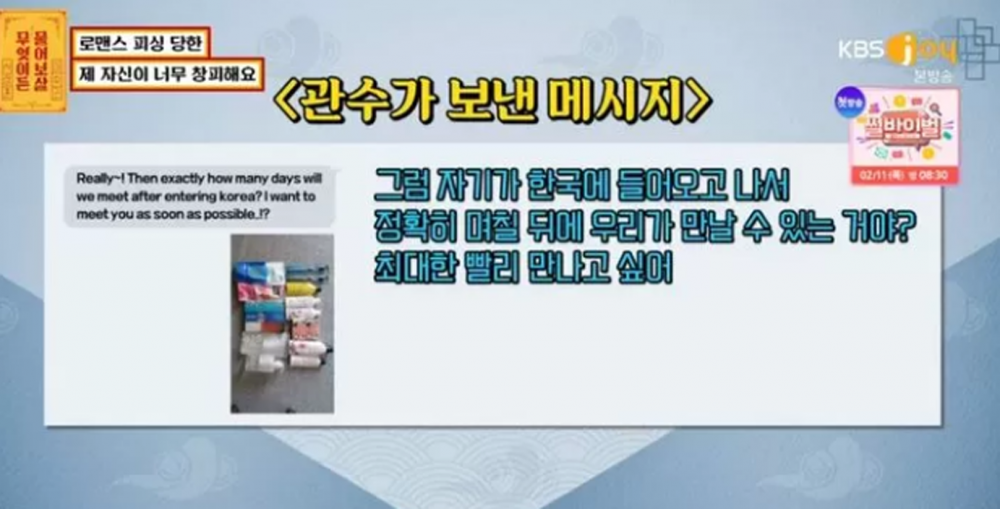 She even told Gwan Soo that she would be sending all her luggage and money through a Korean member of the Red Cross so that she can come to Korea to be with him.
She claimed that she had been injured and wanted to come to Korea to get treatment. Gwan Soo had felt bad for her and decided to accept the request.
Sure enough, as soon as Gwan Soo sent his message and sent her the address to his home, she requested that he send her a freight cost of 5.8 million KRW (~5,190 USD).

She seduced Gwan Soo and stated she would pay back the money once she arrived in Korea and asked him to pay for the shipping fee. Gwan Soo refused at first, but the woman was very persistent, so Gwan Soo trusted the woman and sent the money to a Nonghyup bank account.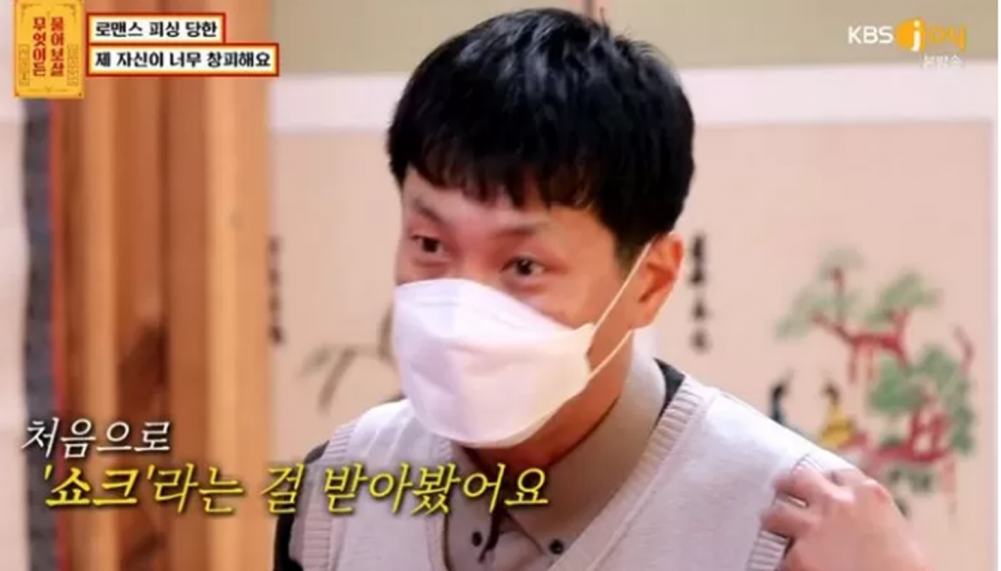 It was not long after that he noticed that all this was romance scams and fraud. After searching for "U.S. military women" on the Internet, Gwan Soo found the stories of men who were robbed in the same way as him.

All this happened in just a week to ten days. Rather than being sad about losing money, Gwan Soo was more shocked by his foolishness that he had even fallen ill and had to go to the hospital.

Gwan Soo claimed that it had been more than ten years since he dated a woman and was so shocked about this incident. After hearing Gwan Soo's story, the hosts could not help but be shocked as they comforted him.
Gwan Soo lastly revealed that he appeared on the show to tell the people who experienced similar things not to care too much about what had happened and shake it off. He stated, "There are people who went through the same thing as me and even took their own life. But I want to tell them, don't mind it too much and shake it off."