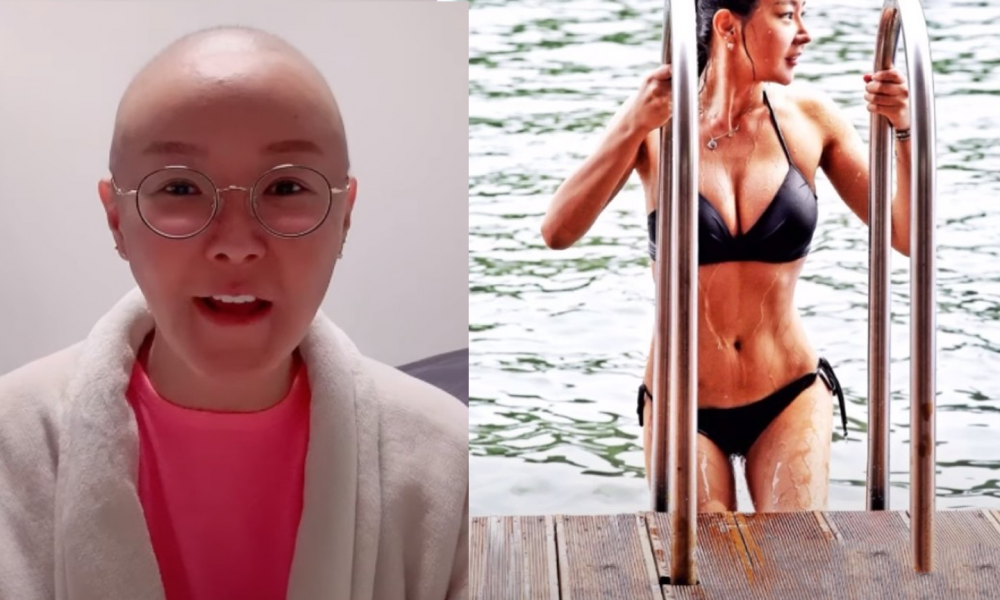 The story of a woman who used to be a health trainer but now suffering from a rare cancer is spreading quickly on YouTube.

The YouTube channel Kim Hang Am (Kim Chemo) tells the story of a woman in her 30s suffering from Ewing's sarcoma, a cancer that most often occurs in and around the bones.

The channel is quickly gaining subscribers as the YouTuber is unbelievably brave and enthusiastic despite having lost all her hair to chemotherapy.

The YouTuber revealed that she was diagnosed with sarcoma cancer last year when she went through a biopsy while undergoing surgery for enterocolitis.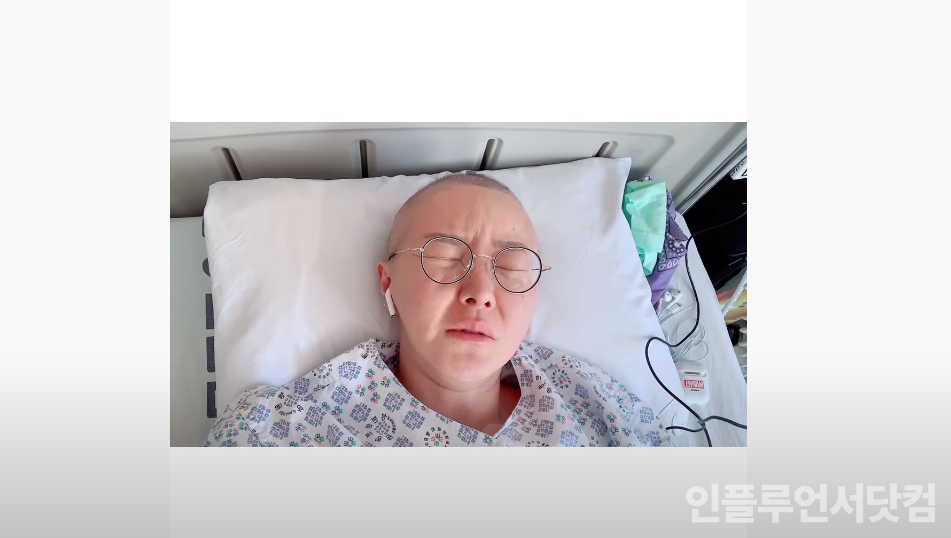 Ewing's sarcoma is rare cancer in which malignant tumors occur in the bones in areas such as the pelvis and calf bones that can only be treated with radiation therapy and chemotherapy.
At the time Kim Hang Am was diagnosed with cancer, the tumors had already metastasized in the small intestine, peritoneum, diaphragm, and ribs. Hence, she was diagnosed with stage four cancer.
In the videos, she shows her hospital visitations and chemotherapy. She shares the difficulties of receiving the treatments despite having such a positive personality.
In particular, Kim Hang Am also revealed her boyfriend, who came to pick her up after her chemotherapy treatment.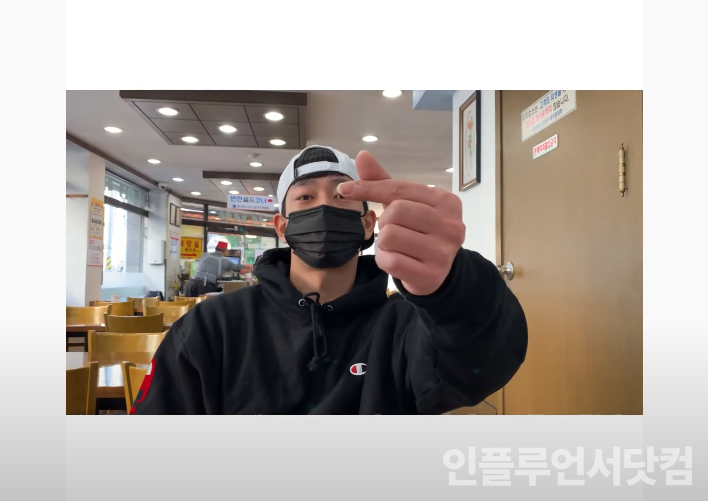 In the videos, the YouTuber doesn't shy away from thanking her boyfriend. She explained, "There is so much I want to say to my boyfriend, who is also my best friend. Thank you for dating me even though I have cancer." She continued to say, "He's an angel who stays by my side even though I told him many times that 'I want to just be friends,' 'let's break up,' and 'meet other women'."

She continued to express her gratitude and her apology toward her boyfriend by saying, "Would there be another guy who would still love his girlfriend who became more sensitive after being diagnosed with cancer? He should meet a healthy woman but is dating someone like me, so I always apologetic. I should treat him better and I should treat him better. But I don't know what will happen to me, so I don't know what to do."

The YouTuber also shared her worries with her viewers by saying, "I contemplate if I can keep dating him. I wonder if my boyfriend would understand me. He always acts like he's okay. I want to thank him for not letting go of my hand and I want to say I'm sorry that he has to suffer so much. I love you today and tomorrow. Thank you."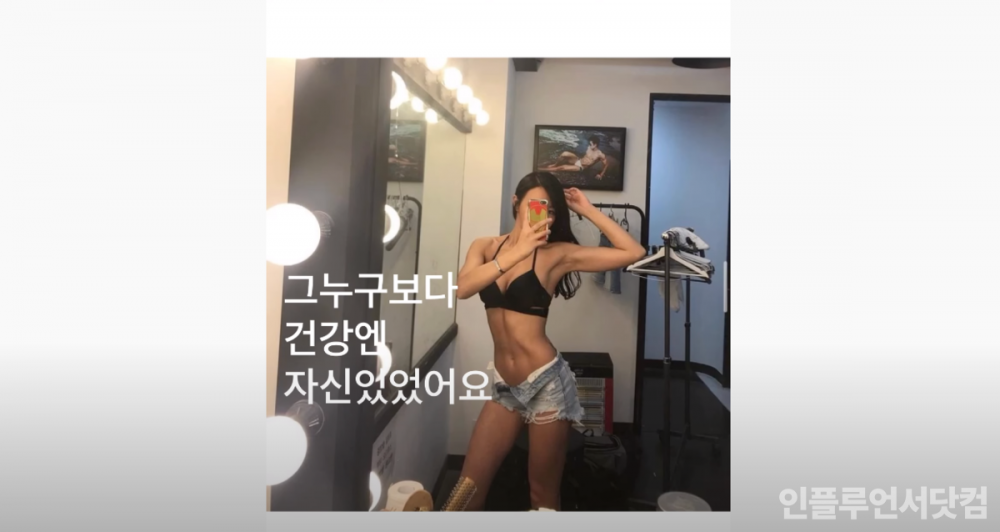 Another reason many netizens are taking an interest in Kim Hang Am is that she used to be a former health trainer and boasted of a healthy physique. She shared that she loved sports and loved working out and didn't eat unhealthily, nor did she drink. She shared with her viewers by saying, "I was confident that I was healthier than anyone else because I lived a healthy life."

She consoled herself by saying, "If I endure and overcome until the day I can regain my health and my healthy appearance. I will be able to go back to my old self, right?"

Netizens who heard about Kim Hang Am left messages of encouragement for the YouTuber. Netizens commented, "I hope you will be healthier, and I will pray for you," "I know things are difficult for you and things are hard but know that we are cheering you on," and "My child was diagnosed with stage 4 Ewing's sarcoma too, but he was able to overcome it and has been healthy for ten years. So you can be cured of it too."