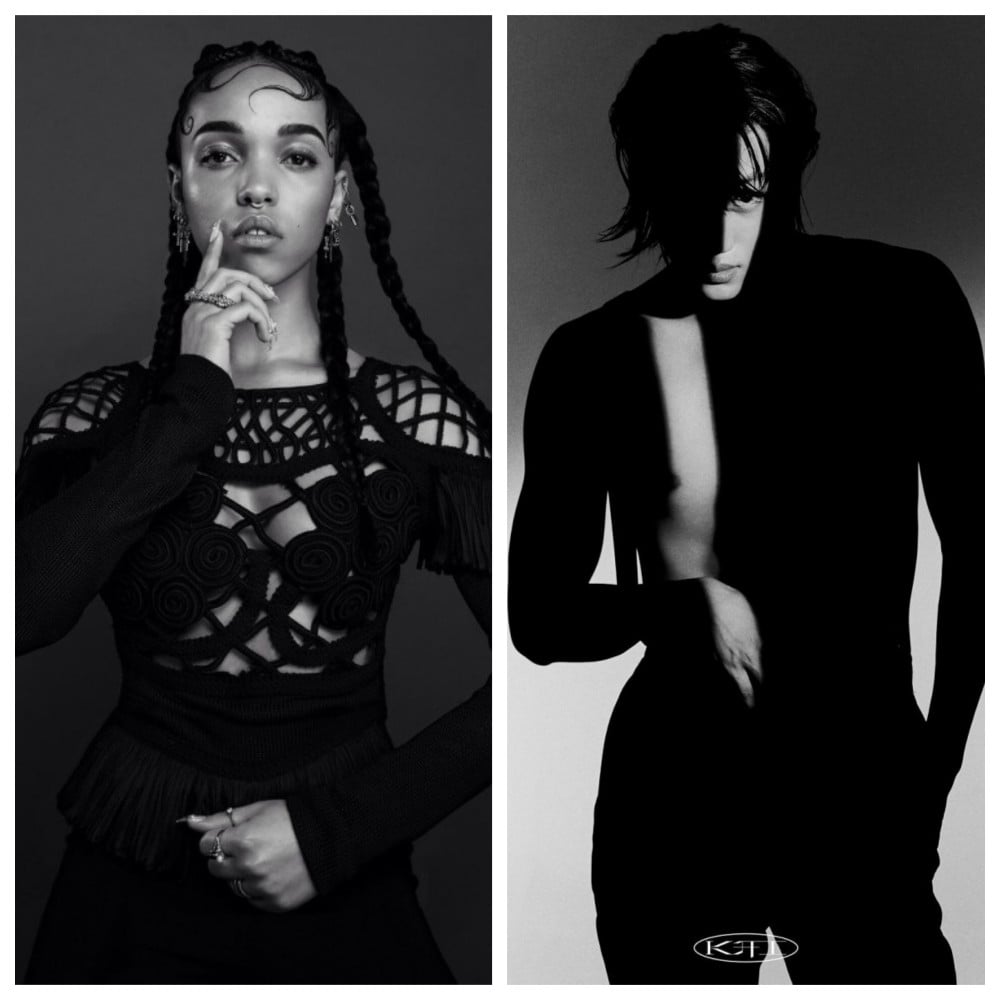 EXO Kai's R&B solo Mini Album attracted the attention of R&B queen FKA Twigs. She recently following Kai on Instagram. This makes Kai the only K-pop idol whom she follows on Instagram.
Tahliah Barnett, known as FKA Twigs, is a well-known singer in the US and the UK. Her music career includes mostly R&B, electronic, art pop, avant-pop, trip-hop, but FKA Twigs has established herself as an heir to futuristic R&B muses like Aaliyah, Missy Elliott, and others under the progressive way of producer Timbaland.
Apart from singing, She's a songwriter, dancer, and actress. However, she is mostly known for her theatrical performances and her dancing ability, especially ballet.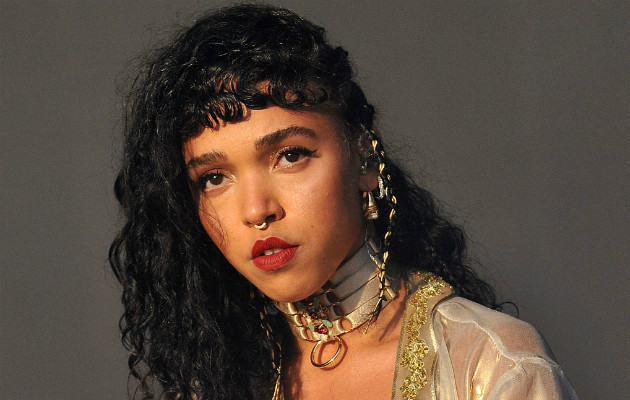 After fans found out about FKA Twigs following Kai on Instagram and FKA Twigs's album among Kai's album collections, they hope for a possible collaboration between Kai and FKA Twigs, which can be an R&B masterpiece with an outstanding choreography since both artists master ballet.
Here are some tweets from fans: