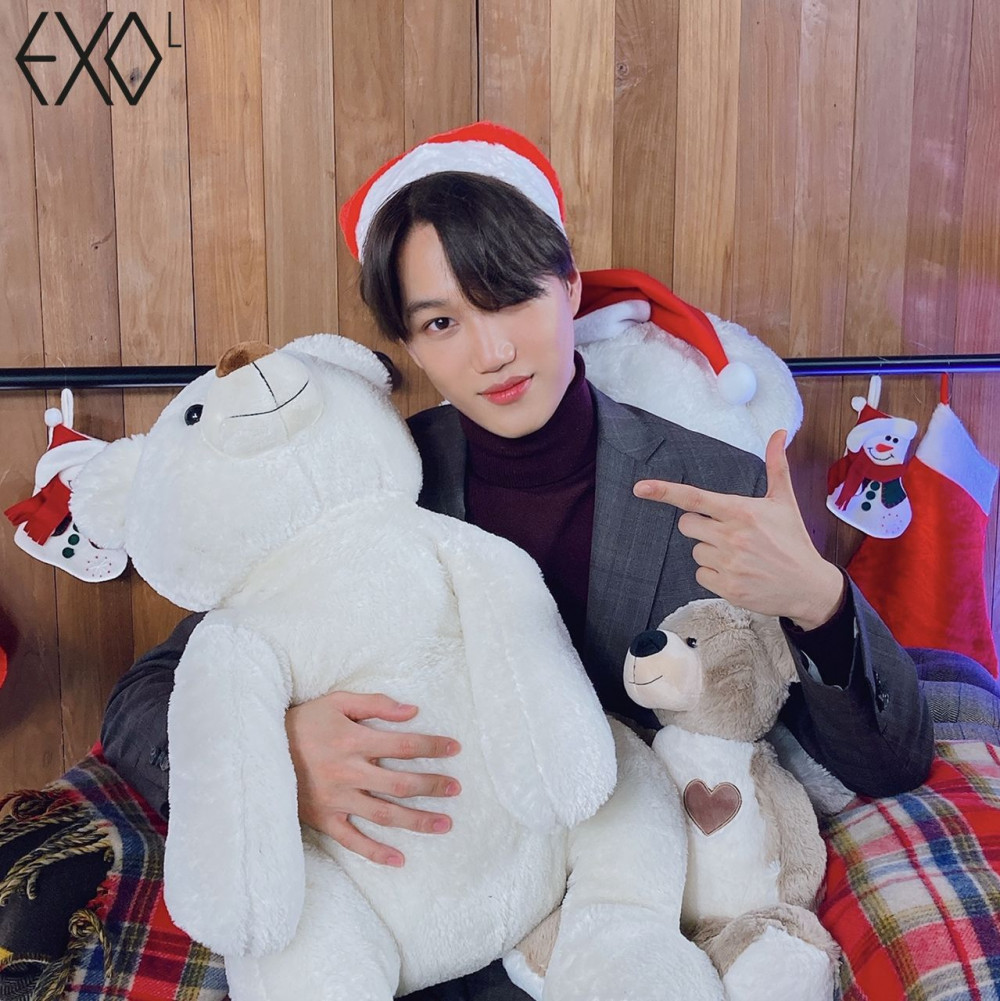 Every year Kai's fans donate a considerable amount of money under the name of Kai to Korea Leukemia Children's Foundation to commemorate Kai's birthday on January 14th. This year fans donated 8.8 million KRW ($8,000).


According to the donor, the donations will be used to support the treatment of children patients who endure cancer.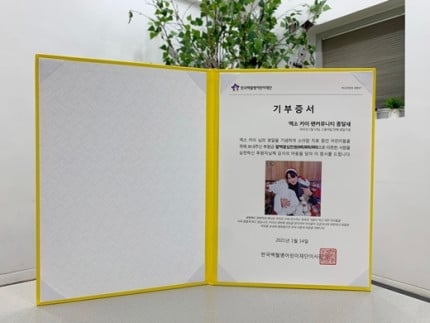 Jong Dal Se (Kai's Korean fan-base) representative said, "On the singer's 28th birthday, we are happy to once again to give our love to children who are undergoing childhood cancer treatment. Even in the new year, for Kai's 28th birthday, children who have a harder winter than ever due to the Covid-19 pandemic and the severe will feel warm and hopeful.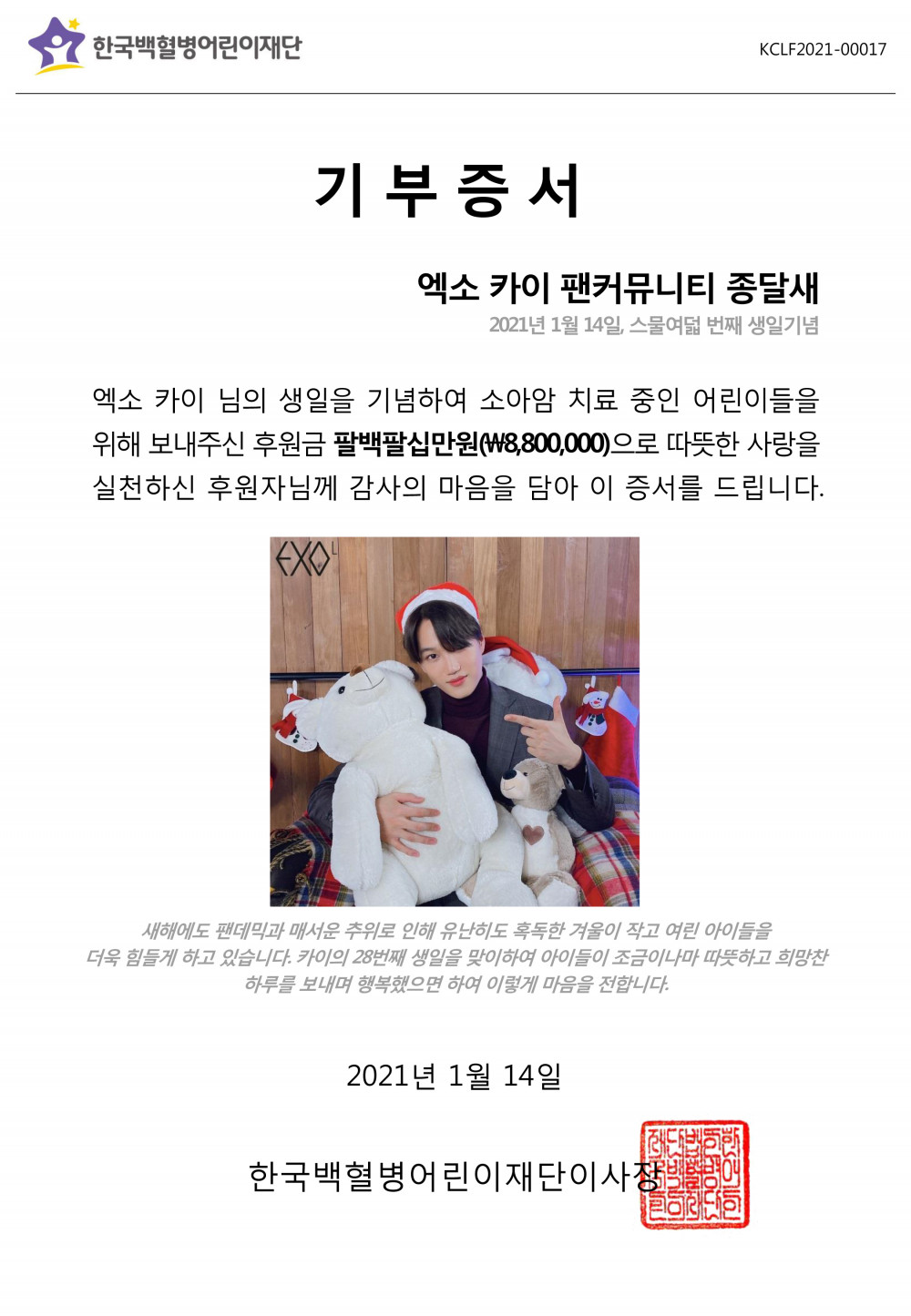 Jong Dal Se has been active since Kai's debuting era in 2012, and since 2016 this fan-base has been supporting childhood cancer patients through the Korean Leukemia Children's Foundation. The total donations, including its newest one, have reached a total of 62.8 million KRW ($57,000).