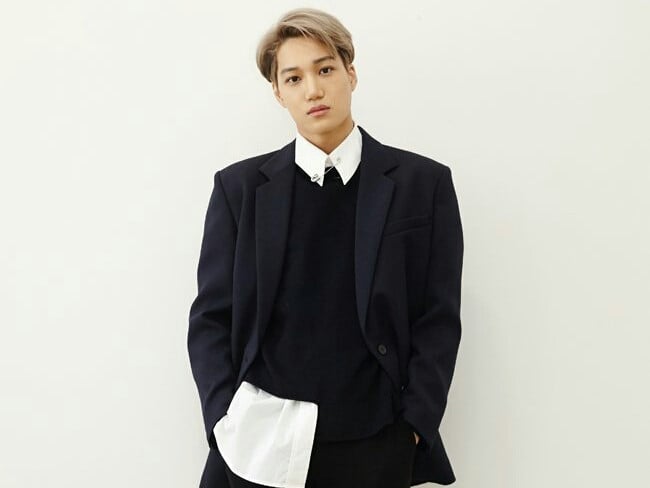 EXO's official Twitter account announced on January 21 that EXO's Kai would appear as a cast member of season 10 of SM Super Idol League presented by Huya TV.
Kai mentioned he is going to have fun while playing FIFA and Game For Peace (Chinese version of PUBG) in a greeting message.
'Hi everyone, I'm EXO's KAI~ What's everyone New Year's wish? This is my first time on Huya TV greeting everyone, it's nice to meet you~ The games I'll be playing are FIFA & Game for Peace. Football vs. shooting, which do you want to see more?
For me ~ I have confidence in none. But still, I'll have fun and play them on Huya TV. Those who tune in for the broadcast will also have a chance to win my signed gifts ~ and many other surprises. Do not forget about SM Super Idol League, and please tune in! Everyone, HNY~."
Previously, other EXO members such as Baekhyun, Sehun, and Chanyeol had participated in SM Super Idol League, and Kai will make his first guest appearance in this online game show today at 19:00.