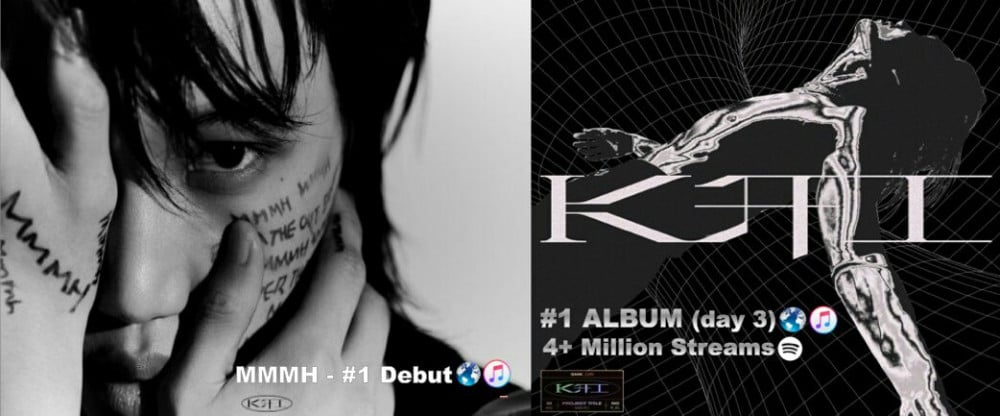 EXO Kai's solo debut mini-album, KAI (开), is #1 on the Worldwide iTunes Album Chart for the 3rd day in a row, and also was streamed 4 million times on Spotify over 48 hours.
Another achievement for the title track "Mmmh" by Kai is it became the song with the most iTunes Number 1s by an SM soloist by topping the chart in 34 countries.
Previously, it was reported Kai's album has entered the ranks of 118 overseas music charts.