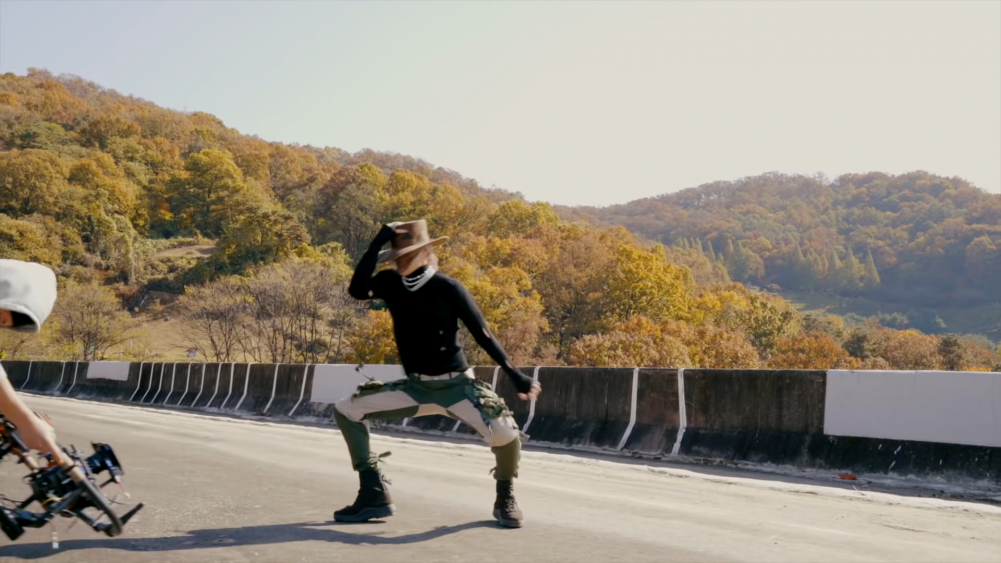 On December 19, the official EXO YouTube channel released a "Production Record from KAI part 2 ('KAI (开)" video. The video featured a look behind the scenes from his "Mmmh" music video. The video is nearly 14-minutes long, but some particular scenes of Kai's dancing amazed everyone.
In the video, Kai performs a difficult dance move, the "Megan Thee Stallion" move using his knees with no support of his hands. The dance move is considered extremely challenging to pull off without support, and displayed Kai's strength, once again proving why he deserves to be labeled as one of Kpop's best dancers.
Not only EXO-Ls but fans from other K-pop fandoms believe Kai is on a different level of dancing, and he owns every single stage he steps foot on.