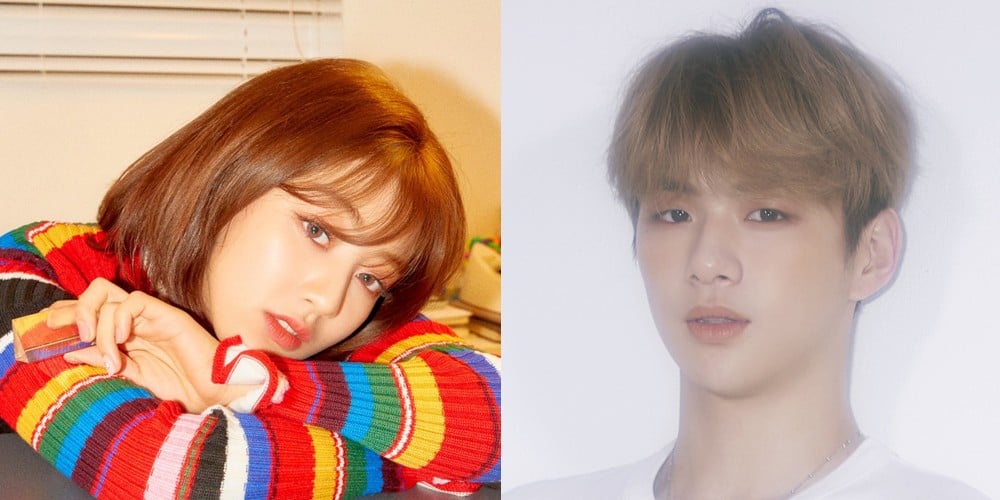 TWICE's Jihyo and Kang Daniel's recent dating news had all their fans shocked, and many were curious as to how their supporters would take it. Considered by most as top idols and even fondly called by fans as the "god couple" (derived from their nicknames "god Jihyo" and "god Daniel"), it was a surprise that some fans showed their excitement.
Some netizens, including fans, dug up potential "hints" on the two idols' relationship and couldn't help but swoon over the new "power couple".
One netizen pointed out that a reporter once mentioned earlier this year about a sweet unguarded moment from two idols that most now suspect to be Jihyo and Daniel.
A fan of Kang Daniel also posted a video taken backstage from a past award show ceremony wherein Jihyo was seen uneasy and looking over with obvious jitters while boy group members including Daniel were passing by behind her and Nayeon.
Some fans noticed a photo of Daniel wearing a scarf that looks similar to the ones Jihyo personally knitted for TWICE members as gifts.
Several fans of the former Wanna One member took interest in getting to know Jihyo and found out some glaring details that connects to Daniel.
Photos of the couple allegedly "interacting" subtly from past events surfaced as well.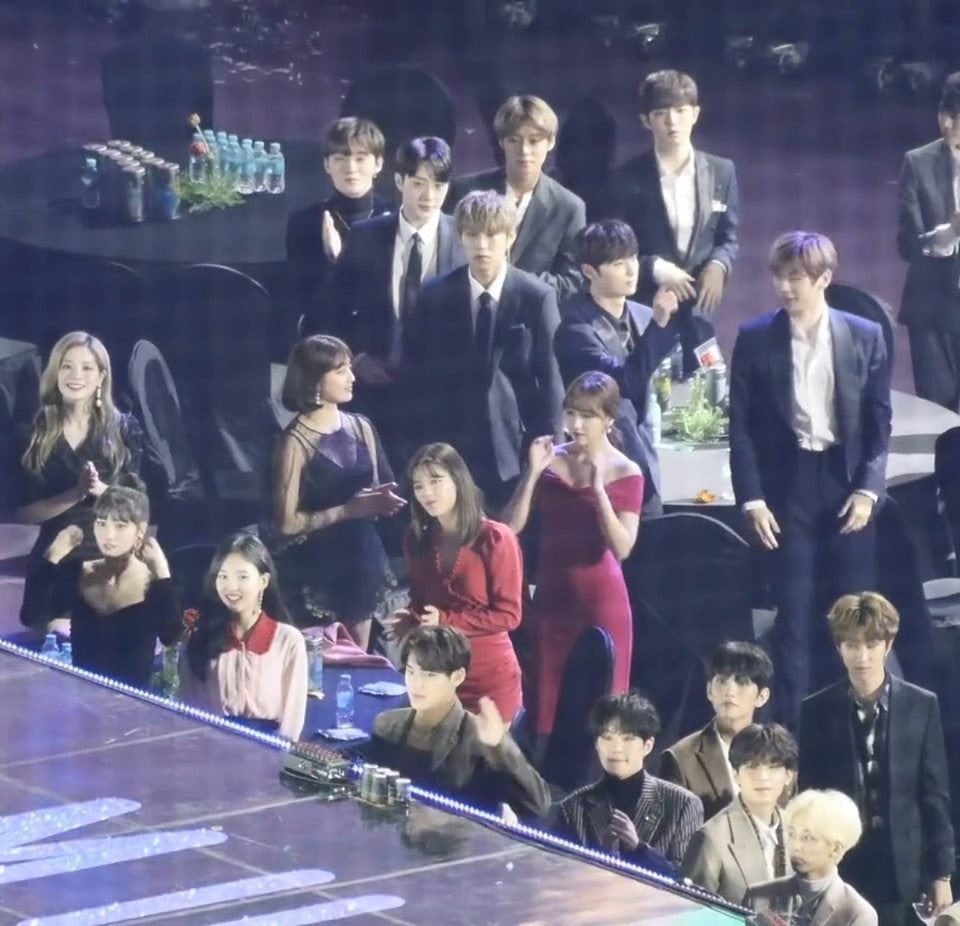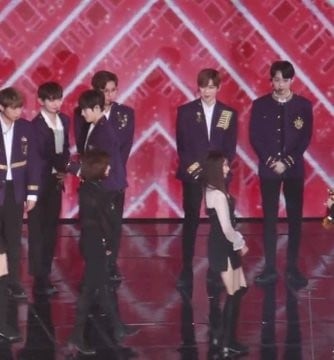 The lyrics of Kang Daniel's debut song also had fans' attention as he sings about a girl he wants to spend time with, but can't because she's too busy.
Some TWICE fans noticed that Jihyo flooded TWICE's official Instagram account with photos a day before Daniel's debut, one of which was a photo with caption "I love you so much ~". Fans now believe that the post was meant to give Daniel strength, but the caption could also refer to TWICE's past song lyrics.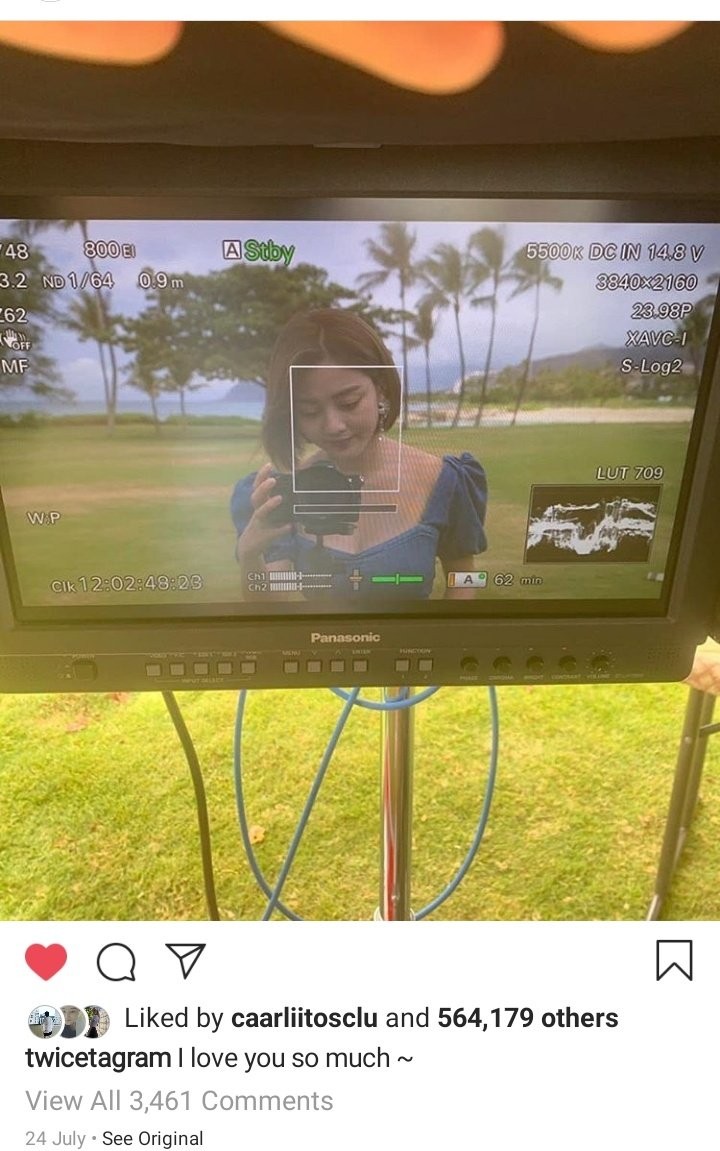 It was quite refreshing to see that a lot of their supporters are taking the dating news happily. Here are some of the comments from their respective fan accounts:
Fans from both sides even created the following threads for each other to reassure that the couple are in good hands.
Cheers to a happy relationship. Congratulations to both!