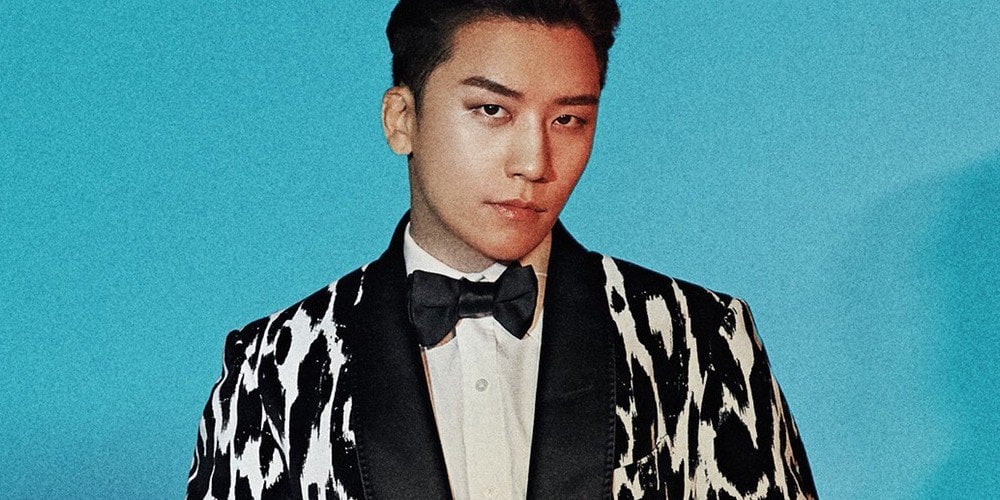 [T/W: PROSTITUTION]
Seungri has been accused of providing prostitutes to rich clients.
While investigating the current controversies around 'Burning Sun', SBS funE discovered KakaoTalk messages between Seungri, singer 'C', and Mr. Yu from Yuri Holdings, the man he headed the company with, back in 2015.
At 11:38 PM KST on December 6th, 2015, Seungri held a conversation with a Mr. Kim that was an employee at a club, saying:
Seungri: Kim. Do as 'B' says and book Arena Main's 3, 4. There's a client from Taiwan. Call OO for help.
Kim: Which girl can I call now? He's a Chinese OMG. [sic]. I've fixed all the spaces. 'B' is a woman by herself.

Mr. Yu: Make sure you manage B well so she doesn't get caught up with anyone else.

Kim: I'll stick right next to her.
Seungri: Do everything properly and don't mess up.
Yu: Pick someone who can serve her. Someone who can't speak English. Someone like Lee. (Current Burning Sun CEO)
The conversation continued to say:
Kim: We have the two main spaces and security will be right with them. I'll take good care of them.
Seungri: Good. How about girls? Pick the ones that'll sleep with them without a fuss.
Kim: I'm calling them, but I'm wondering if they'll give in. They probably won't sleep with them if it's not you. I'm calling the cheap ones. Wow... the people that the girls have to take care of... There are 3 that are more pigs than I am. I called (redacted female name). I hear they're Taiwanese gangsters.
Singer 'C': Chinese people like plastic girls.
Seungri: Just do well.
Yu: I'm preparing the prostitutes, so when the two of them come, Kim, you take care of them and get them to hotel rooms. Two is enough, right?

Kim: Yes. I sent two of the gangsters to the hotel rooms.

'B', the client in the entire situation, later participated as the first investor in Yuri Holdings in April 2016. YG Entertainment refused to give a response to SBS funE.