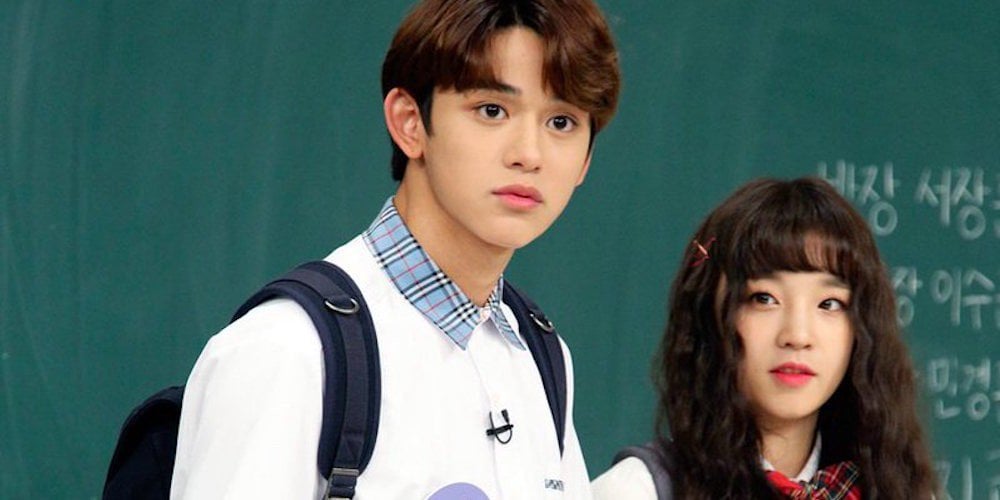 On February 11, popular Chinese variety show 'Keep Running' (the Chinese version of 'Running Man') confirmed previous rumors of a cast change.
Due to "schedule conflicts", current cast members Deng Chao, Chen He, Wang Zu Lan, and Luhan will be leaving the show. Original cast members Li Chen, Zheng Kai, and Angelababy will be joined by a new set of teammates - Wang Yan Lin, Zhu Ya Wen, (G)I-DLE's Yuqi, and WayV's Lucas!
Many longtime fans were heartbroken at the news of the 4 original cast members leaving the show; however, some remain optimistic that they will be able to return in the future, either as guests or as fixed cast members once again.