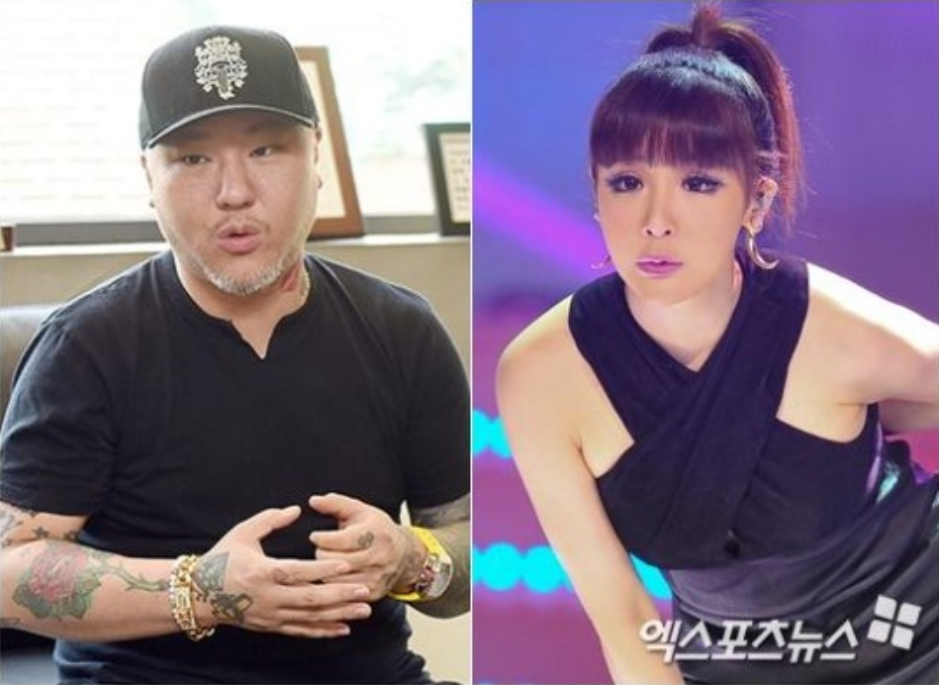 Brave Brothers, the producer of Park Bom's solo album, revealed that her solo song is the best song he's ever made.
On an interview held with Expo News on the 15th, Brave Brothers revealed, "I had been working on an album for a few months until I received an offer from Park Bom's side. I really liked her vocal tone so I decided to producer her album. I wanted to make her a number 1 artist."
According to Brave Brothers, the song is a medium tempo R&B track. He said, "It's a really good song, to the extent that I can confidently say that it's the best female track I've ever made. I can assure you that its the best. The public will be amazed by the song, it's really enjoyable to listen to. When it's released, people will be surprised that this song is produced by Brave Brothers. You can really look forward to it, its a song like no other. It's a completely different concept from what she has shown as 2NE1."

"Park Bom's skills are still just as amazing and many people won't be disappointed," he continued. I tried to express a special vocal tone rather than a colorful and intense feeling. It's not a re-expression of her previous image, but rather a completely different concept, but still has YG vibe. We are preparing until the end."
On the other hand, Park Bom signed with a new agency D-Nation after her contract with YG expired. Her new album is slated for release in March.