Netizens believe
Laysha
may have faked the
hidden camera controversy
.
On August 29, Goeun, the leader of the sexy girl group Laysha, revealed she's a victim of hidden cameras and announced her plans to take legal action. However, netizens discovered that Laysha has actually taken part in a 19+ web drama/reality show, titled, 'I Do It Alone', with the 'hidden camera' concept.
The teaser for the show was released back in January.
The
'hidden camera' show
is comprised of a total of 7 episodes and was released on Minimon. Each episode showed the girls private life at their home, practice room, and more.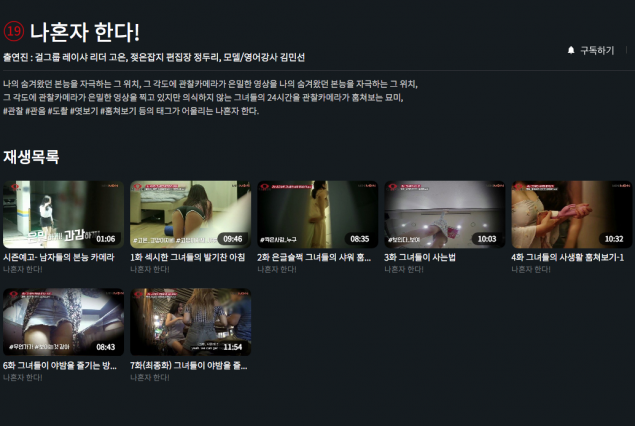 In addition, the thumbnails from each episode match the photos shared by Goeun on her now-deleted Instagram post.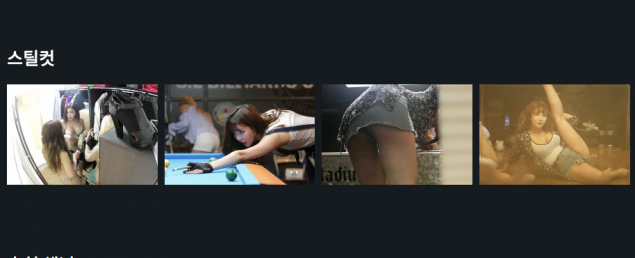 Seeing this, some netizens are accusing Laysha of faking the whole issue for marketing purposes. Meanwhile, others are defending the girls and believe the girls did not fake the entire issue and are blaming Laysha's company. They believe that Laysha didn't know about the hidden camera show and filmed without their consent. Some also think that some of the raw unedited footage from the show may have been leaked online.
Laysha's agency has not yet shared an official statement on the issue yet. Stay tuned for updates.