WINNER
's
Song Min Ho
 is trending worldwide.
On July 9th KST, Dispatch published an article on one of the accounts that Song Min Ho has been following called 'prettypuke', run by the photographer Miller Rodriguez. The account in question has been accused of pedophilia and pornography, and the official site for the account is actually one blocked by the Korean government for being harmful.

[Warning: The following images may be unsuitable for some viewers.]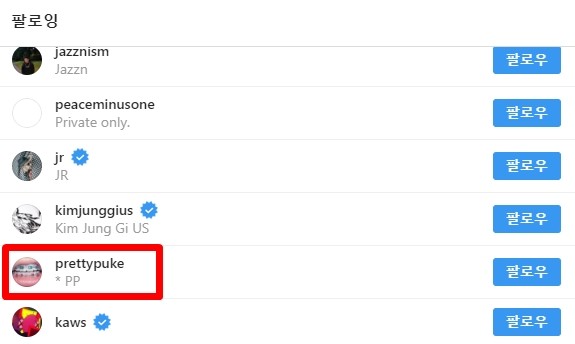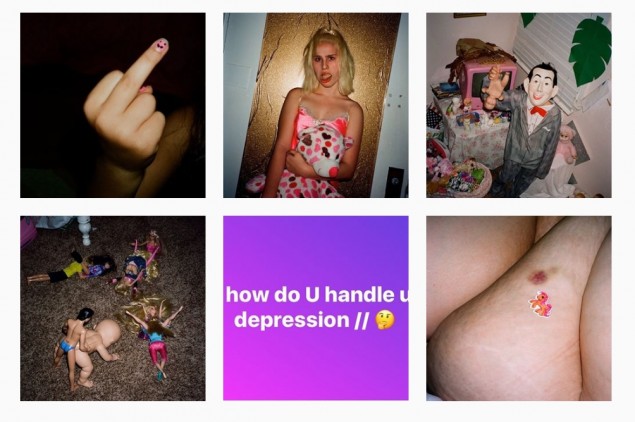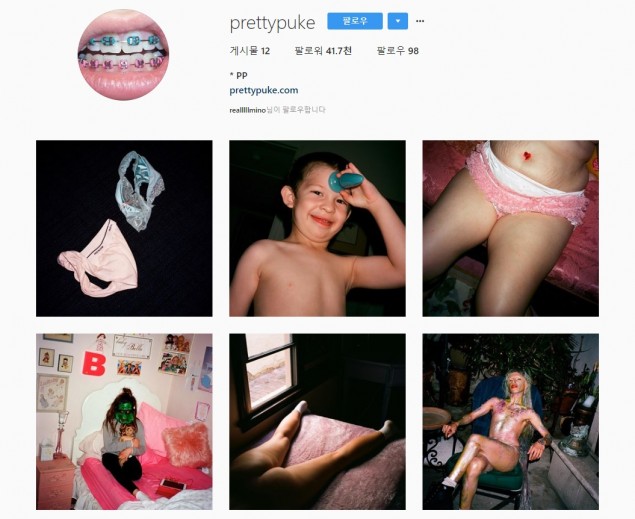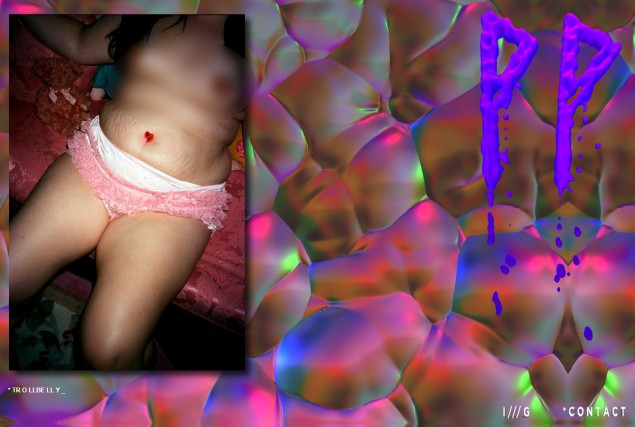 After the article, some wondered if Song Min Ho had been hacked. However, he had been following the account for quite some time now, and Miller Rodriguez is an artist that has previously worked with other YG Entertainment artists. It's unclear why Dispatch decided to bring up the point now, but it has definitely stirred up some trouble as Mino is now trending worldwide.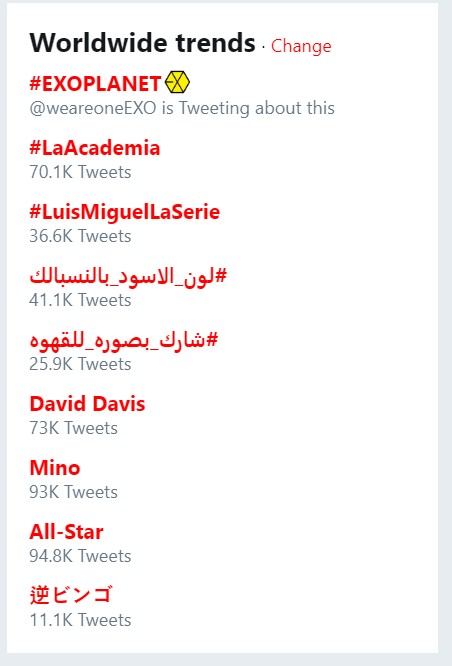 Some are accusing Dispatch of purposely bringing up the point because of the supposed feud between Dispatch and YG Entertainment.
What do you think?