Park Ji Hoon
is officially a college student!
On February 26, the Wanna One member, who recently graduated from School of Performing Arts Seoul, attended the college entrance ceremony at Chung-Ang University in Seoul.
The idol star followed the ceremony procedures just like his fellow classmates and expressed excitement at his new beginning.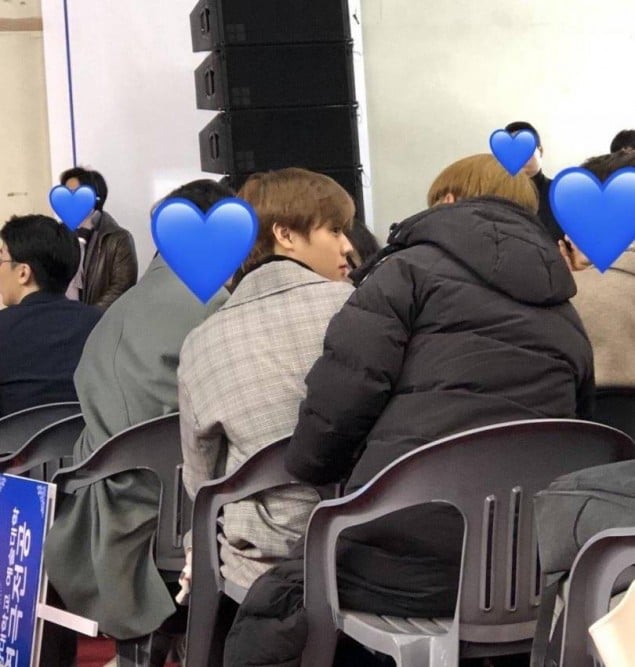 To media outlet My Daily, Park Ji Hoon commented, "I can now really feel that I've turned 20-years-old as I enter Chung-Ahg University, and I'm excited to meet new friends." He also shared what he wants to do most as a college student, saying, "Since I'm a college student now, I want to eat chicken on campus with my classmates."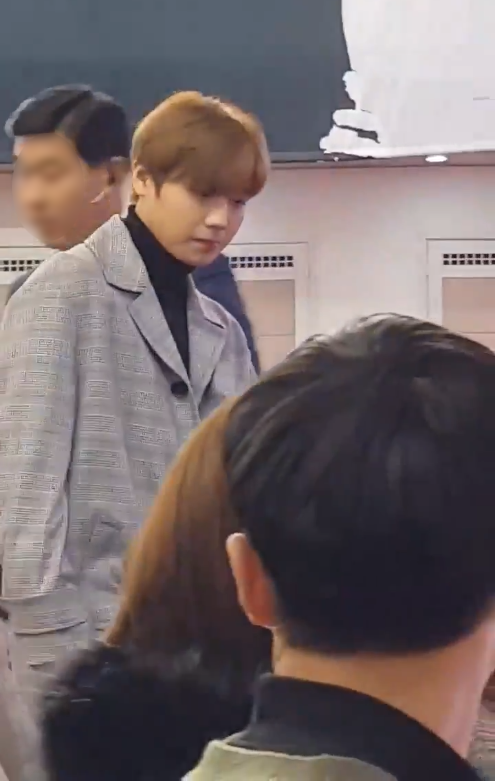 In celebration of the special day, Park Ji Hoon's fans sent coffee trucks to Chung-Ang campus.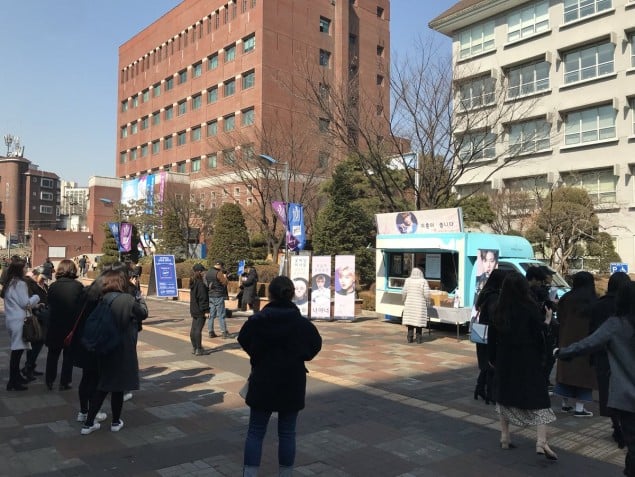 Park Ji Hoon will be studying Performing Arts and Media.