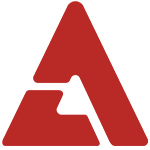 SECRET will finally have their own concert!

Their label hoobae B.A.P got their own solo concert last month, and now SECRET is having theirs! Not only are they holding a concert, they'll become the 4th K-pop girl group to have their own solo concert in Singapore by bringing 'SECRET Live in Singapore' to fans on the 29th. This puts them on the same level as Girls' Generation, 2NE1, and Wonder Girls.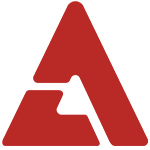 The girls headed to Singapore on the 17th for a press conference on their concert with about 30 media outlets. Because she was so excited, Hyosung even took to her Twitter to write, "For my loves, SECRETTIME. I'm so excited. Our make up teacher and hair teacher must have the hands of a god. I have two faces!" and posted 3 selcas for her fans.

Singapore, are you excited to see SECRET?