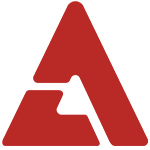 KARA's Jiyoung made sure to let her fans know that they should check out her latest photo shoot with 'Dazed and Confused' magazine.

She tweeted the photo above with the message: "Have you seen my pictorial in 'Dazed'? [Hehe, We all worked hard today]."

The idol, who recently turned 20 in Korea, is also letting fans know she's not just the cute maknae. Many commented that her selca shows an elegant beauty and that the baby of KARA has now matured into a beautiful young woman.

Fans left messages like, "Beautiful," "The maknae gets prettier by the day," and "Makes me look forward to how beautiful she'll look in the pictorial."