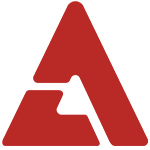 Soloist IU has revealed the official album covers for her upcoming Japanese mini-album release!

Showing off her innocent yet seductive image for her new album, "Can You Hear Me?", the cover art shows the popular singer garbed up in a perfect white mini-skirt and sweater.

The new album, to be released on March 20, will feature some of her first original Japanese work after having released Japanese versions of her Korean hits, including "Good Day" and "You & I". The mini-album will also include a re-make of the song "The Age of Cathedrals", one of the most popular songs from the hit musical "Notre Dame de Paris".

Also showing off her skills as a singer-songwriter, "Can You Hear Me?" will also feature a track written by the singer herself.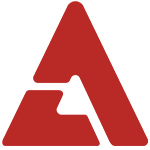 Source: Star News via Nate

[thanks to everyone who sent this in.]