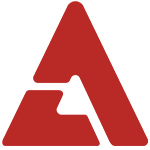 Girl's Day will be giving you that extra push to jump start your love life for White Day with their comeback!

After several hints at their return, the group has pre-released a track ahead of March 14th, which is their actual full length album release date!

Fittingly, the pre-release is titled "White Day" and it describes the hopes of a girl who wants to receive a confession from that guy she's been eyeing. (Note: For those unfamiliar with White Day, the day is much like Valentine's Day, but on March 14th. On Valentine's Day, women give chocolates and candies to men, while men give chocolates and candies to women on White Day.)

Check out the music video for it below, and stay tuned for their album release on March 14th!