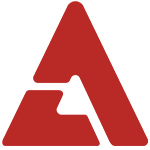 miss A fans might have already known about Fei's incredible cooking skills, but other viewers were in for a pleasant surprise for the first episode of 'Master Chef Korea Celebrity'.

For the mystery box challenge, Fei made a Chinese style of Korean barbecue and named it '369 galbi', and served it with a 'Chinese cucumber soup' that she cooked with cucumbers and pork. The three judges were incredibly interested in Fei's cooking, and chose it as the dish they wanted to taste the most.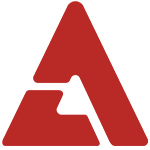 One of the judges, chef Kang Leo, tasted the food, and couldn't hide his shock. He said, "There are Korean dishes that involve cooked cucumbers, but we don't have anything that puts it in a soup. It's very fresh, and it tastes very delicious. I'm pleasantly surprised."

In the end, she won the mystery box challenge and she will receive immunity in the early rounds.