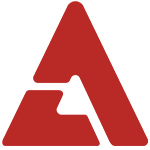 In January, that month of scandals left and right, there was a rumor afloat the former Miss Korea Honey Lee, and ex-g.o.d member and actor Yoon Kye Sang were dating. Back then, the agencies of both flatly denied the rumor of the two going on vacation to Bali together, but it seems that was just a cover up!

Sports Seoul dropped the bomb today as they released photos of the two on an alleged date, leaving the two sides to admit that they are indeed in the beginning stages of their relationship.

Honey Lee's agency, King Kong Entertainment, commented, "Although the two have never worked on a project together, they have met at public events a few times. They also have the same friends, so naturally they became close... After coming back from the Bali trip last month and hanging out with each other among friends, they started to develop feelings for one another. They're still in the stages of getting to know one another so please don't exaggerate the status of their relationship."

Yoon Kye Sang's reps also agreed, "The two started meeting one another. They are at the point of getting to know each other... We'll reveal more details through an official press release later."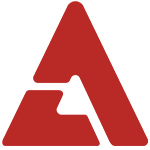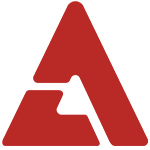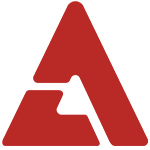 Source: Sports Seoul, TVDaily, MyDaily