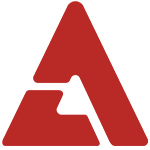 B.A.P have been busy promoting their new song "One Shot" to much fanfare, even ranking high on iTunes' Hip-Hop charts and a #1 ranking on Billboard's World Album chart.

Though the group is likely exhausted from their concerts this weekend, they haven't forgotten you aspiring dancers. LOEN just released a choreography tutorial to help fans grasp the complex elements of each section of the dance via their 'Let's Dance' series.

Though the moves are complicated, the B.A.P members break up the dance bit by bit so that even non-experts can follow along. Have any of you attempted to cover the song?


Thanks to everyone who sent in the tip.