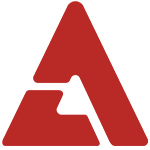 B.A.P is raking in feat after feat with just "One Shot", having now topped Billboard's 'World Albums' chart!

This isn't the first time the boys made it onto the chart, but this time, they've debuted on the chart with a bang at #1! In addition, they've also been spotted at #24 on the 'Heatseekers Albums' chart, continuing their success.

This comes after the group has swept the iTunes chart in numerous countries.

It seems the boys now have even more to celebrate at their first ever solo concert 'B.A.P LIVE ON EARTH SEOUL', where they'll will also be hopefully bearing their abs.

Congratulations to B.A.P!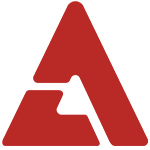 [Thanks to everyone who sent this in!]