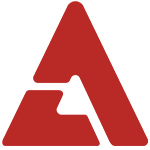 4men's Shin Yong Jae sang "For You" on the Lim Jae Bum special of 'Immortal Song 2'.

Before stepping on stage, Shin Yong Jae stated, "It's been a while since I've been on the show, and it's even more nerve-racking that I have to sing in front of Lim Jae Bum sunbae. I tried to express my own emotions, I hope you enjoy it."

The 4men member managed to beat out Park Wan Gyu and Youmi, but Kim Tae Woo took the final win this episode.

Check out his performance below!