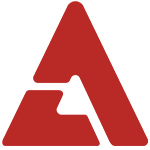 It seems like rapper Verbal Jint has a New Year's treat for his fans as he has just released a video teaser for a new single, "Good Start".

Uploaded onto Brand New Music's YouTube channel, the clip features scenes from an upcoming music video with the description stating January 7th, 2013 as the release date. A bit of the song is also played, giving us a clue as to what the track may sound like, featuring the voice of a female singer, who has yet to be revealed.

Check it out below and stay tuned for updates!