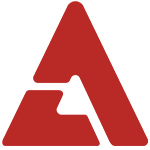 Son Dam Bi impressed fans again with her flawless figure through a 'Special K' CF for Kellogg's.

In the CF, Son Dam Bi sports a tight white and red tank top along with a pair of tight red short shorts. Even in clothing that hid nothing, her body was flawless with her slender waist line and long legs.

Her CF awed viewers, who commented, "I want her figure!", "She's perfect..", and "Will eating that really get me Son Dam Bi's figure?".

Check out the CF below!