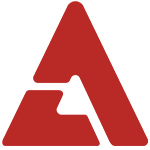 IU's 'see-through' dress from her Japanese 'Good Day' promotions is receiving attention.

The photos were taken last November, when she participated in a photoshoot for her Japanese promotions. In the photos, she had her hair in a high bun, and was wearing a one piece dress.

She looked innocent and cute as her normal image, but the sun shining from the back made the the bottom portion of her dress see-through, inadvertently showing off her lower body line.

Fans commented, "Well, that's a bit embarrassing", "She still looks cute", and "I guess she could have been more careful".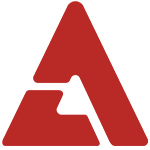 Image(s): Sports Chosun