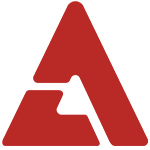 Girls' Generation's Hyoyeon and ZE:A's Kwanghee did a hilarious version of the tango on January 26th's 'Star King'.

The two idols danced to music by pop pianist Shin Ji Ho and violinist KoN, who featured as guests on the show. They attempted to reenact a scene from the film 'Scent of a Woman' in which Al Pacino and his lady friend dance the tango.

Though Hyoyeon is known as a skilled dancer who previously appeared on 'Dancing with the Stars' and Kwanghee is an idol member, their collaboration didn't go as smoothly as intended.

Check out a clip below!