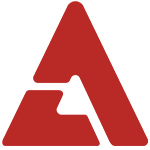 Sunny's cap from Girls' Generation's music video for "Dancing Queen" has been receiving attention due to the less-than-friendly statement printed on the front of it.

At the end of the "Dancing Queen" MV, Sunny wears a hat that reads "WELCOME MOTHERF★CKERS". Though Girls' Generation fans had noticed the hat since the moment the "Dancing Queen" MV was released, it didn't become a big issue until the public noticed it after the release of "I Got A Boy".

Many commented, "This is just noise marketing, isn't it?", "Since Girls' Generation is such a big name, I feel like they should consider things like this more carefully", "I wonder what they were thinking when they gave her that hat", and more.

Seohyun donned a similar hat for the "I Got A Boy" MV, but stylists made sure to cover up the offensive statement. Members Sooyoung and YoonA also wore hats that read "F*CK THE SYSTEM", which were covered up with patches.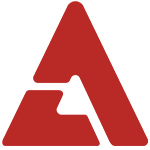 Producer Duble Sidekick also wore the same hat during the '2012 Mnet Asia Music Awards', but that did not stir up much controversy.

SM Entertainment has announced that it will be re-releasing a new version of the "Dancing Queen" music video after editing out the offensive language.