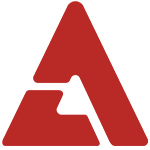 The time is nearing for 4minute's Gayoon and Jiyoon to have their time in the spotlight with the debut of new sub-unit '2Yoon"! After releasing the teaser photos for Gayoon earlier today, Cube has unveiled the teaser photos for Jiyoon this time around!

With the reveal of the new teaser images, it is said '2Yoon' will be setting aside their strong and charismatic image as 4minute in exchange more a more innocent and pure concept to depict the emotions of young women.

While Gayoon posed with baby chicks for her photos, Jiyoon is paired with an adorable pig for hers, leaving fans to wonder what the final concept may be.

Check out the other photo below!