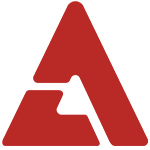 Seems like everyone's hopping on the crayon-colored hair trend these days, and the hottest color right now is purple!  2ne1's Minzy debuted her bright purple pixie cut in November.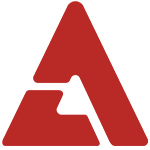 Girls' Generation's Sunny recently went for a short bob in a lighter shade of purple.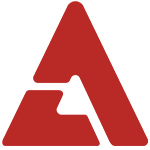 Block B's Jaehyo posted this selca from behind the scenes at 'Show Champion' on November 27, showing off his blueish-purple 'do.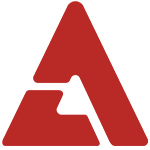 So, who's wearing purple hair best?  Cast your vote in our poll and be sure to let us know why you voted that way in the comments!




surveys & polls