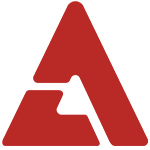 You know, I wasn't a big fan of this Balmain print when I first saw it, but now that everyone and their brother has been seen in it, it's kind of grown on me.  Here, you can see G-Dragon wearing it in his teaser photo for "That XX".  Actually, he's in Balmain from head to toe, as his shirt, belt, and pants are also by Balmain.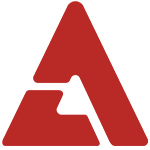 Yoon Eun Hye has been all kinds of stylish in 'I Miss You', where she's been spotted wearing the same jacket.  Unlike GD, who went all out with patterns, Eun Hye wore hers with a black shirt and pants to make the jacket really stand out for a totally different look.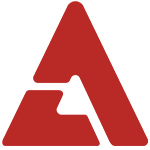 Girls' Generation's Jessica wore the Balmain jacket in one of her ads for Banila.co.  Unlike GD and Eun Hye, who kept their makeup and jewelry simple, Jessica wore strong cat-eye eyeliner and a big, statement ring.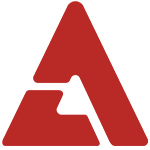 The jacket is available here for ~$3,429 USD.
So, who wore it better- GD with his head-to-toe pattern, Eun Hye with her simple styling, or Jessica with her bold makeup and jewelry? Cast your vote in the poll and be sure to tell us why you voted that way in the comments!
free polls