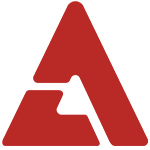 A merged photo of miss A's Suzy and Wonder Girls' Sohee has become a hot issue.

A netizen joined Sohee's face onto Suzy's photo from miss A's first album 'A Class'. Their combined faces melded well together, causing awe to those who saw the photos.

Fans commented, "Wow, this is so pretty", "If I had this face, I would be incredibly happy", and "Both of their charms are in this".

What do you think, do you like the merger results?