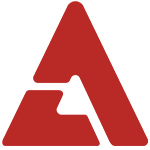 Psy is working on a new song with Diplo and 2 Chainz!

On December 4th, Diplo tweeted,

no lie i just finished something with @psy_oppa and @2chainz the mayan calendar predicted this

— dıpןo (@diplo) December 4, 2012
The tweet was retweeted by Psy, confirming the collaboration between the three. Fans are curious to see what kind of song that they would cook up as Psy's style seems to be very different from either Diplo or 2 Chainz.
What do you think will be the result?
Source: Diplo's Twitter