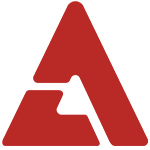 Singer Kim Sori will be making a comeback after two years away from the music scene.

According to Sori's agency, she'll be releasing her new digital single "Dual Life" early next January. This will be her first music release since "Dancing Heart" came out in March of 2011.

"Dual Life" is produced by Beatamin, who's also worked on HyunA's "Don't Fall Apart", U-KISS' "Te Amo", and Dal Shabet's "Come to Me".

Sori will be departing from her previous concepts and going for a sexier theme this time around.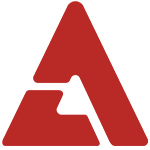 Tip: Juzix