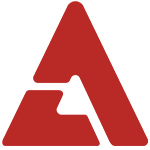 Actor Hyun Bin was discharged from the military today, prompting Korean and overseas fans to donate 4.35 tons of rice to commemorate the end of his 21 months of service.

According to the Nanum Store, the donated rice will be able to provide 36,000 underfed, starving children with a meal. The rice will be sent to charities through Hyun Bin's discretion. Fans had phrases like "I've been waiting for today only" and "The future that actor Hyun Bin dreams of" on the banners sent with the donated rice; their dedication and love have attracted much attention online.

Hyun Bin's fans are glad to have him back, and hope that he makes a smooth transition back to civilian life!